Living With Cancer
Support Groups in Noble County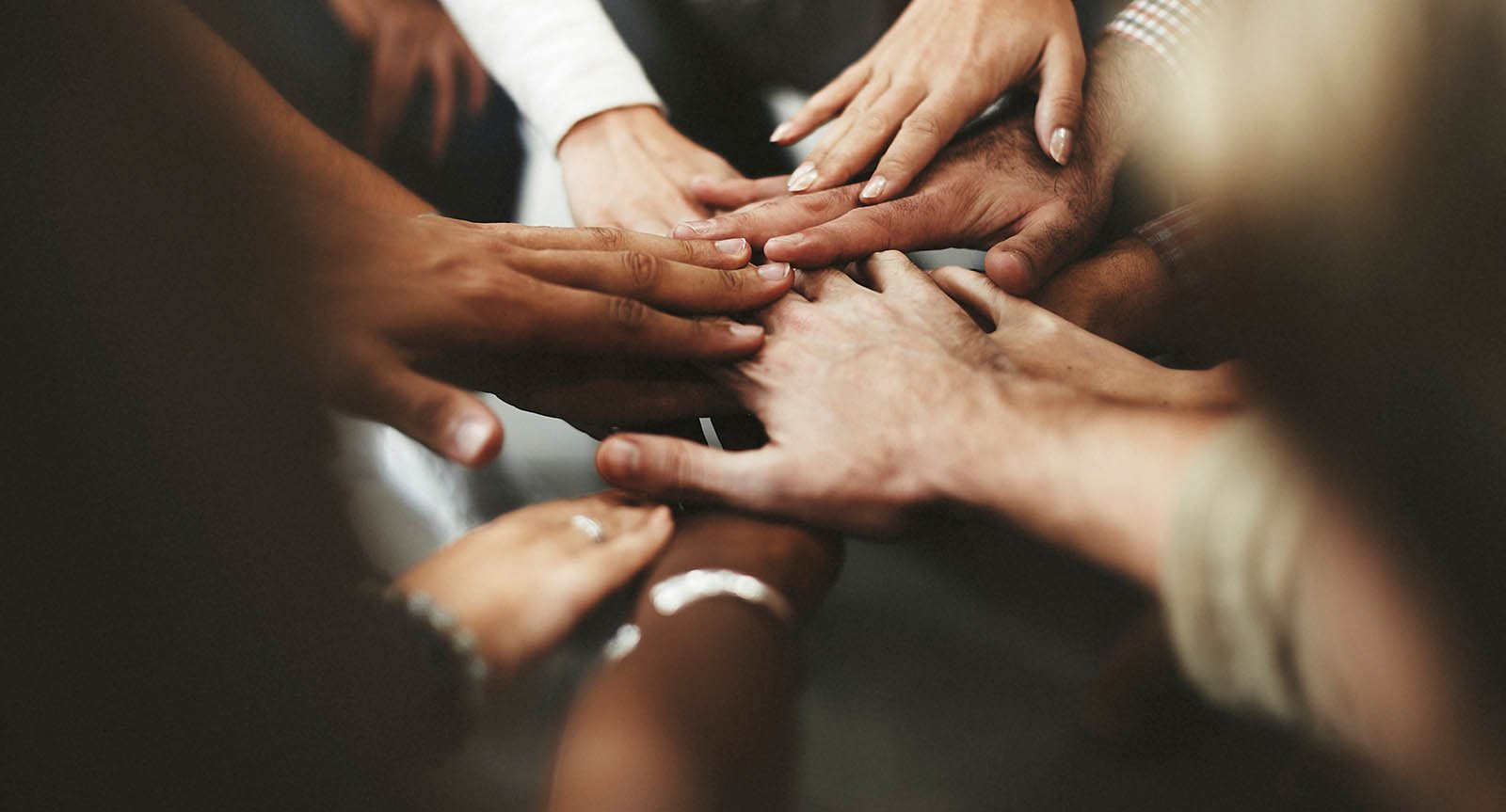 Free
The Living with Cancer support groups are free for residents of Noble County and surrounding communities and are open to anyone impacted by cancer. Snacks provided.
In-person or Virtual
Participants can choose to gather in a conference room at NCHD, located at 44069 Marietta Rd, Caldwell, OH 43724, or join online from their homes or another location. Registration is required.
Licensed Social Worker
A licensed social worker from Cancer Support Community Central Ohio will lead each of the one-hour sessions.
Personal Care Plan
Each support group participant will receive a Personal Care Plan at no cost detailing recommendations for the best plan of action to provide the most support and address specific concerns.
Hearing the words "You have cancer" can bring on many emotions that may be difficult to cope with.
When you first learn you have cancer, you may feel like your life is out of control – you may wonder how long you will live or how your normal routine will be disrupted. You will probably have questions about the type of cancer you have and what treatment will be like, and you may not understand the medical terms people use. You may feel isolated and alone and not know what to do next.
It is common to experience a wide range of emotions you're not used to dealing with; those feelings may change daily or even hourly. This is true whether you're currently in treatment, finished with treatment, or many years into survivorship. There is no right or wrong way to feel.
While there is no single prescription for gaining an emotional or mental edge over cancer, there are several ways to take steps to regain control. Some people may turn to family members to find support. But even the most supportive family members and friends cannot understand exactly what it feels like unless they have received a cancer diagnosis themselves. Another way is to join a professionally led support group.
In a support group, you will be surrounded by others with cancer who can relate to your experiences and feelings. Group members can feel more comfortable sharing feelings and experiences that may be too difficult or too awkward to share with their family and friends. Being part of a group often creates a sense of belonging that helps each person feel more understood and less alone.
Receiving a cancer diagnosis can be an overwhelming experience that comes with many questions and concerns. Joining a support group like this one can help patients find answers and connect with others who are having similar experiences.
Not a Noble County Resident?