Careers
You are going to love working with us.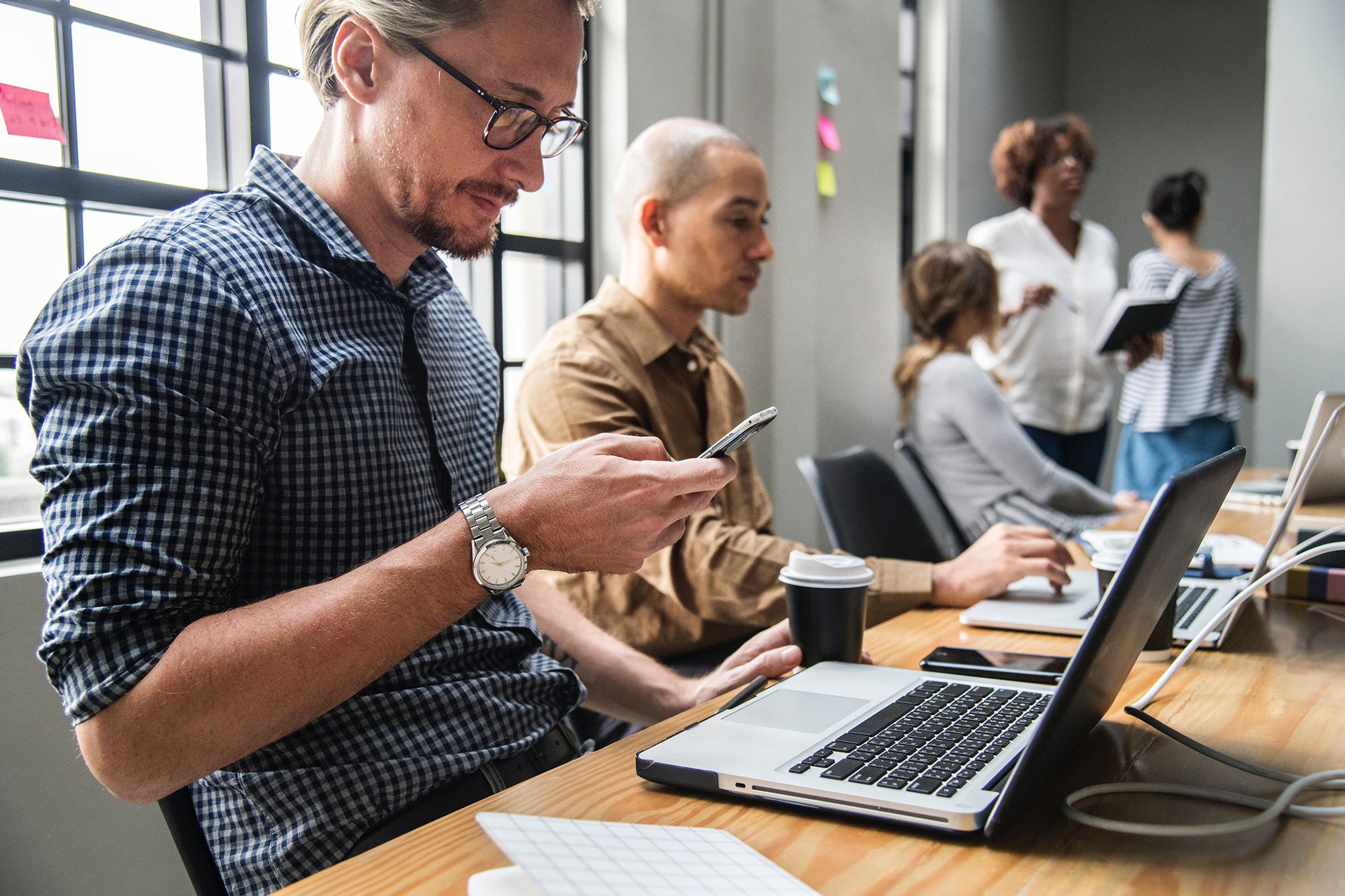 Better Together
At Cancer Support Community Central Ohio, we're a team of passionate individuals on a mission to ensure all people impacted by cancer are empowered by knowledge, strengthened by action, and sustained by community. Each person brings experience, expertise, creativity, and a "let's do this" mentality to create the ultimate career experience.
Why People Enjoy Working for Us
Convenient northwest-side location

Comfortable office facility

Benefits package includes insurance, retirement savings, paid vacation, and sick days.
Why People REALLY Enjoy Working for Us
We're a mission-driven team changing lives in meaningful ways.

We get to see the impact we have daily through interactions with our participants.

We have an engaged and passionate Board of Directors and amazing volunteers who are relentless in supporting our work.
Cancer Support Community Central Ohio is an equal-opportunity employer.
Open Position(s):
Check back soon.