Research shows that social support has real benefits for people living with cancer. Bring your family and friends to enjoy fun activities, share in the hope that others have found in their journey and celebrate each day. Or come to make new friends!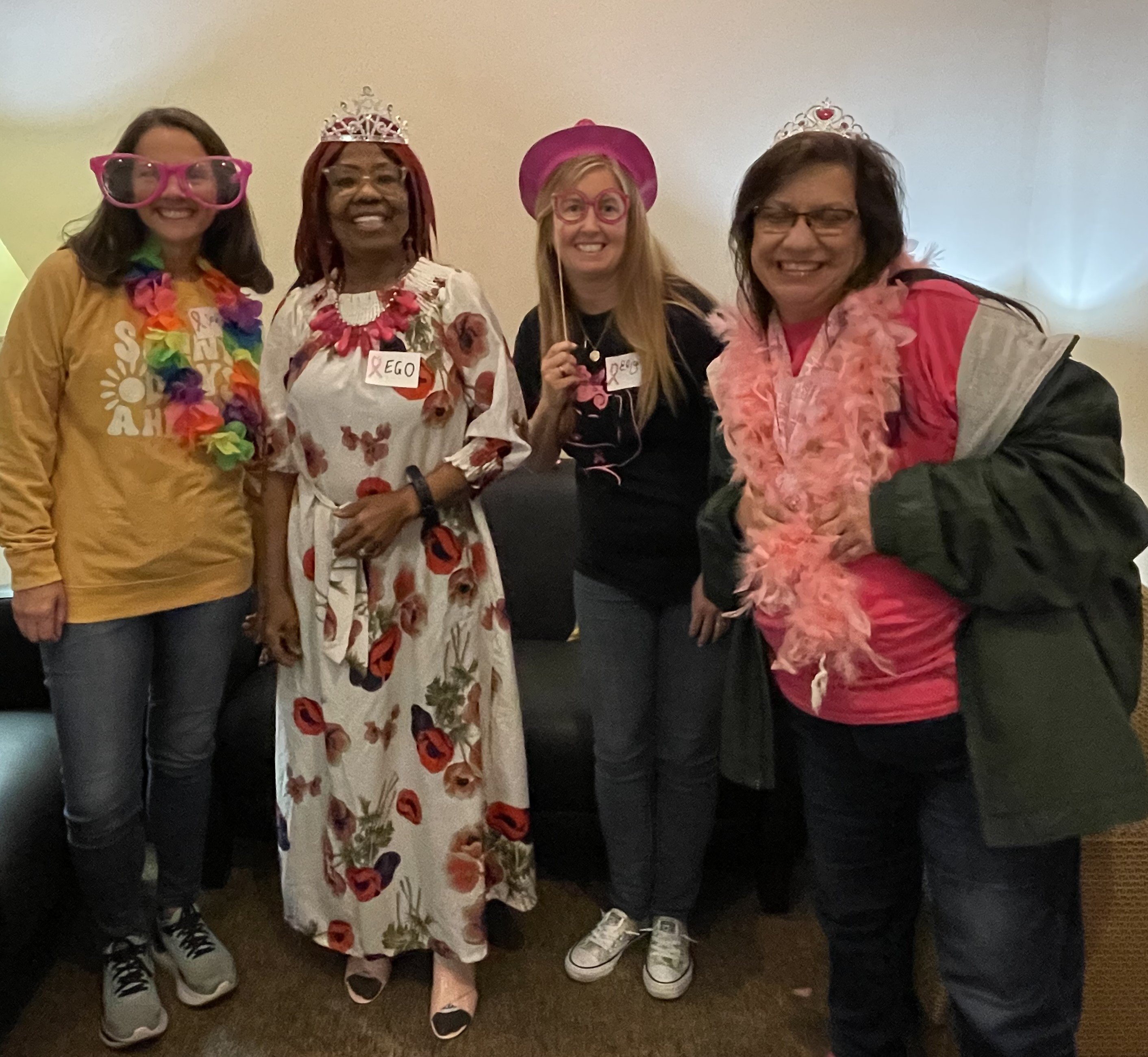 Bring your lunch and dive in on the discussion of the current book being read by the group. This is a chance to relax and converse with others.
Current Book Readings:
Drumming Circle
Therapeutic drumming has been shown to reduce tension and stress, boost the immune system, and help control chronic pain. Join us and find enjoyment and relaxation in the rhythmic beat of the drums. No experience or equipment necessary.
Workout with Friends
In this class you will stretch, work on your balance, strengthen your core, and add in some light resistance. All movements are low impact and can be modified for chair. This is a very easy class to get you moving and energize your day. All movement is good movement!

Learn More
Healthy lifestyle techniques
Helping you to feel, look, and perform at your best.
Get Moving

Learn More
Grounds for Hope
$3 from each bag of Grounds for Hope coffee benefits CSC. Learn More
Learn about our programs and events
Check out our calendar to see upcoiming programs. Keep in touch!
We would love to provide more information about our services and how you can be involved.
SIGN UP NOW