MyLifeLine believes a strong support community is critical to healing. The mission is to empower
cancer patients and caregivers to build an online support community of family and friends to foster connection, inspiration, and healing through free, personalized websites. MyLifeLine helps each patient take control back while receiving social, emotional and practical care from loved ones to ease the daily burdens. For more info and to sign-up visit: www.csc.mylifeline.org.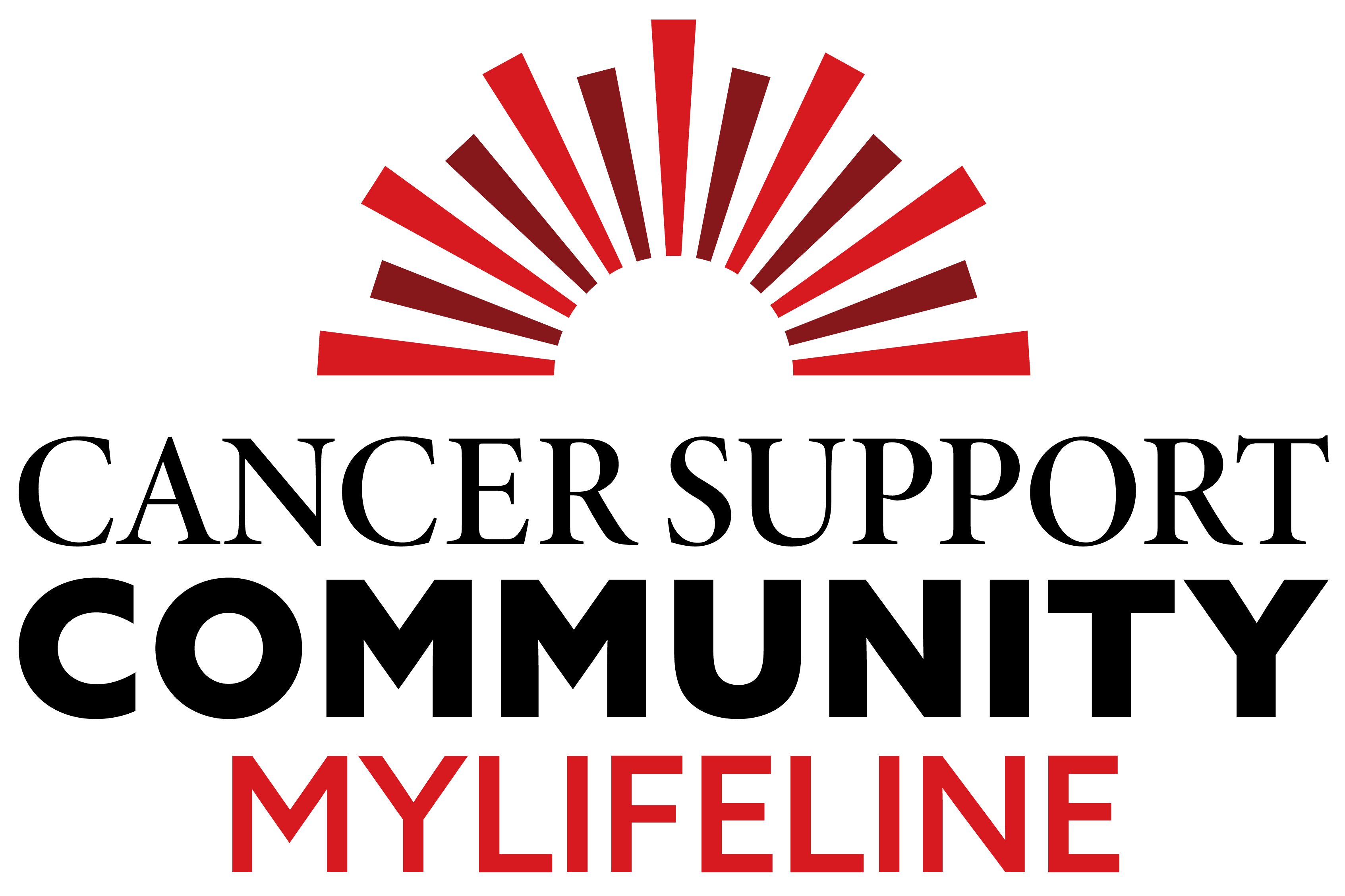 ...So that no one faces cancer alone
Explore the complete Cancer Support Community Central Ohio calendar here.