Signature Fundraising Events
Signature Fundraising Events
Join us to help Cancer Support Community Central Ohio realize our mission to ensure that all people affected by cancer are empowered byknowledge, strengthened by action and sustained by community. You can participate, sponsor or volunteer at any of our upcoming signature fundraising events.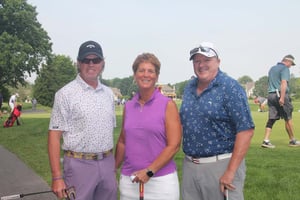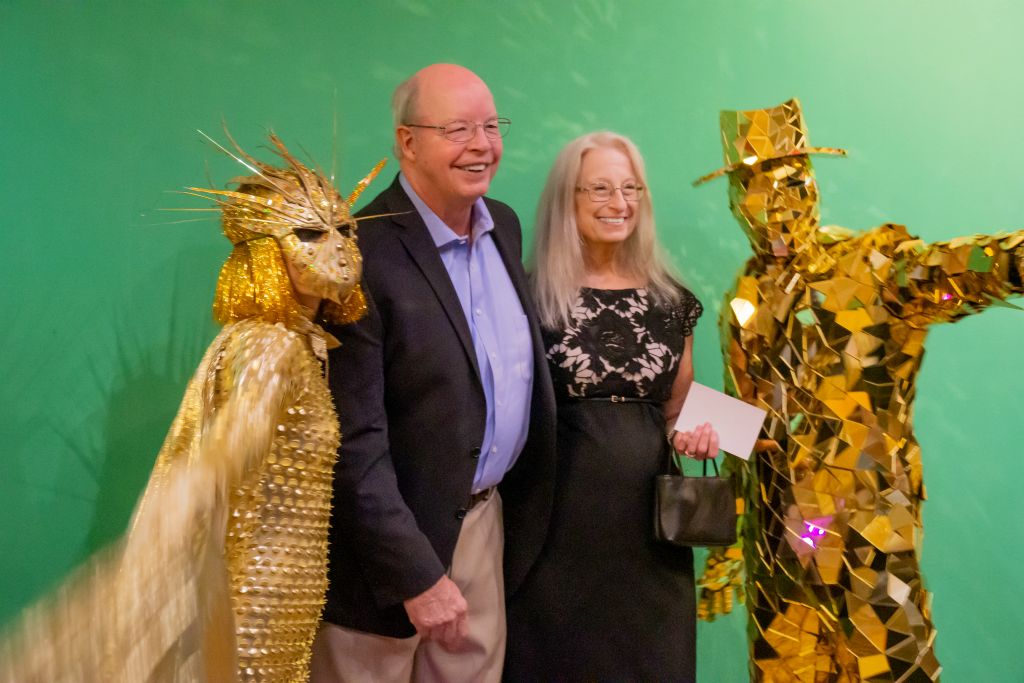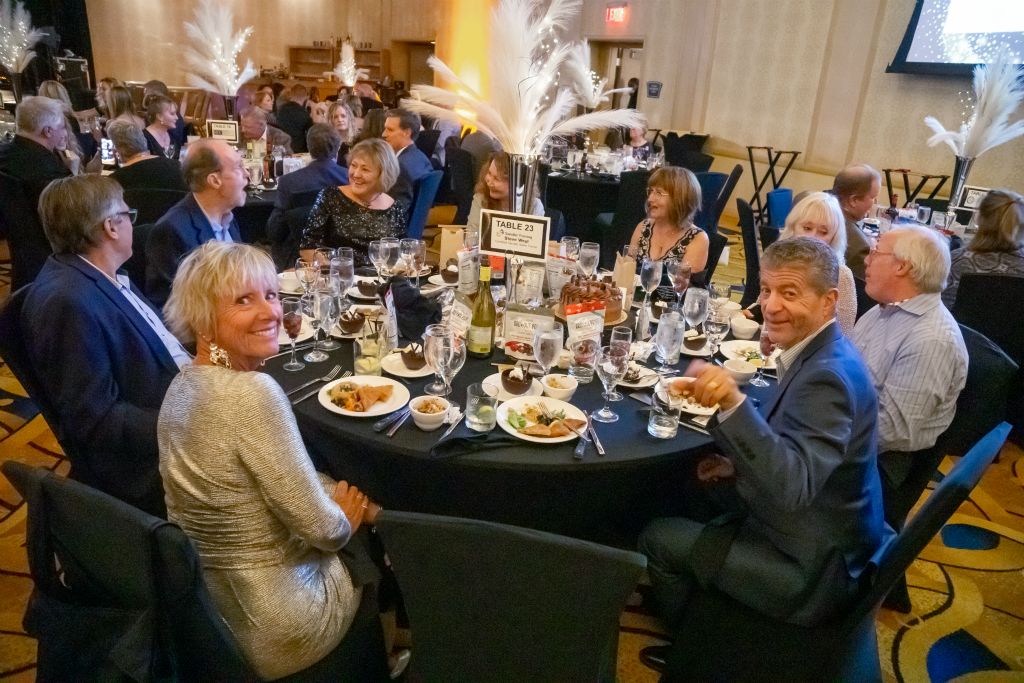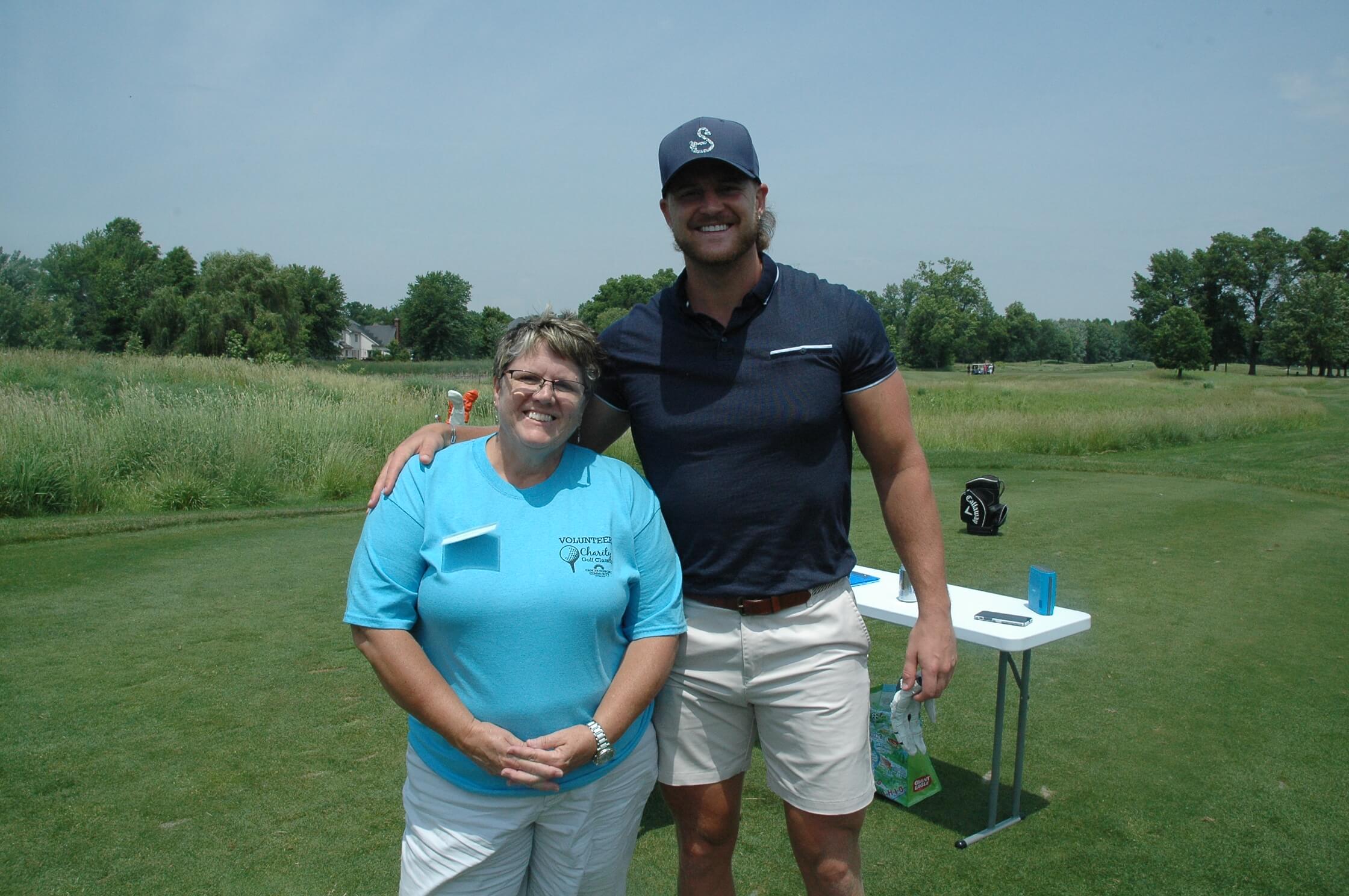 All proceeds from Cancer Support Community's signature fundraising events benefit our cancer wellness programs, services, and resources, allowing us to provide them at no cost to those affected by cancer. The Cancer Support Community provides people with the skills and resources they need to play an active role in their cancer care and to optimize the quality of their lives. We provide this kind of support to everyone who is affected by the disease — not only cancer survivors, but also their family, friends, and caregivers.
Because cancer knows no boundaries, our goal is to provide support groups for survivors, caregivers, and families; health and wellness programs, including exercise, nutrition and stress reduction; and educational programs so that no one faces cancer alone. We couldn't do it without your support. Thank you!
If you are interested in supporting Cancer Support Community, please email Debbie Beyer or call 614-884-HOPE (4673).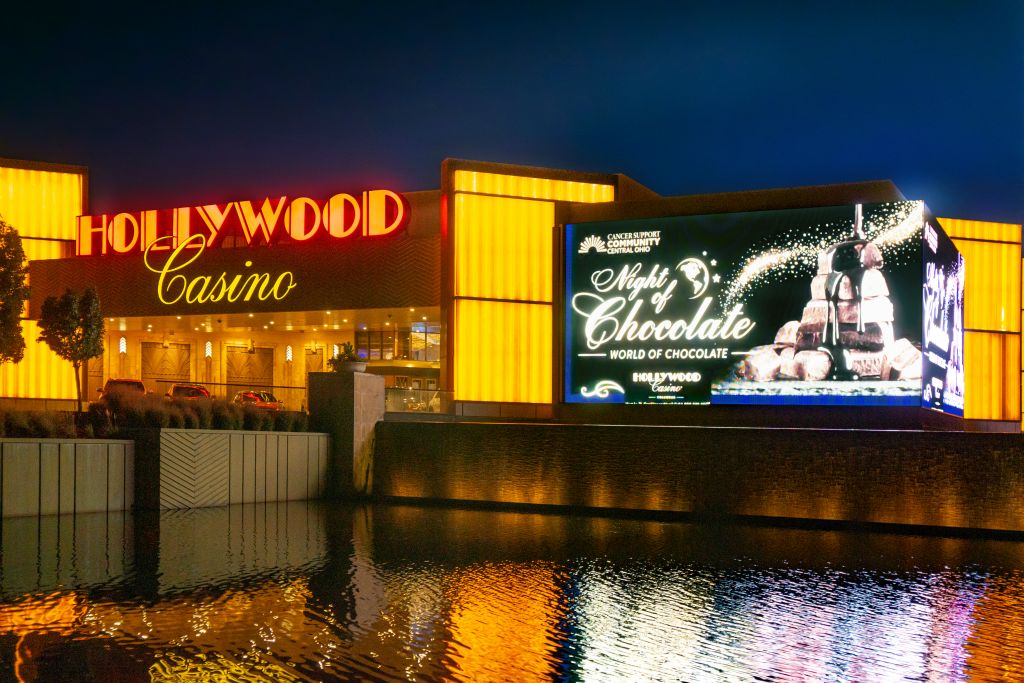 ...So that no one faces cancer alone
Explore the complete Cancer Support Community Central Ohio calendar here.

Learn More
Healthy lifestyle techniques
Helping you to feel, look, and perform at your best.
Get Moving

Learn More
Grounds for Hope
$3 from each bag of Grounds for Hope coffee benefits CSC. Learn More
Learn about our programs and events
Check out our calendar to see upcoiming programs.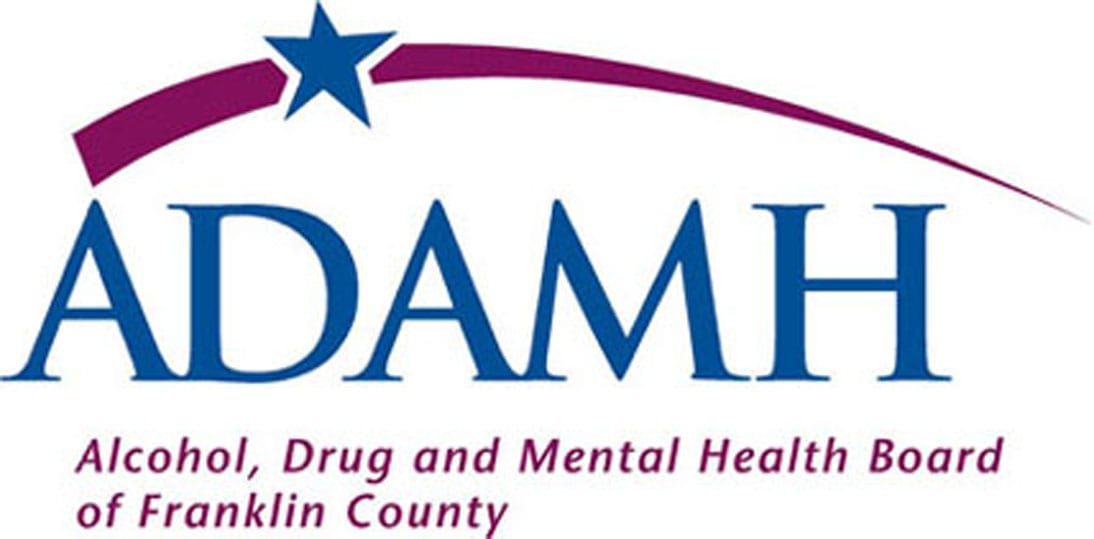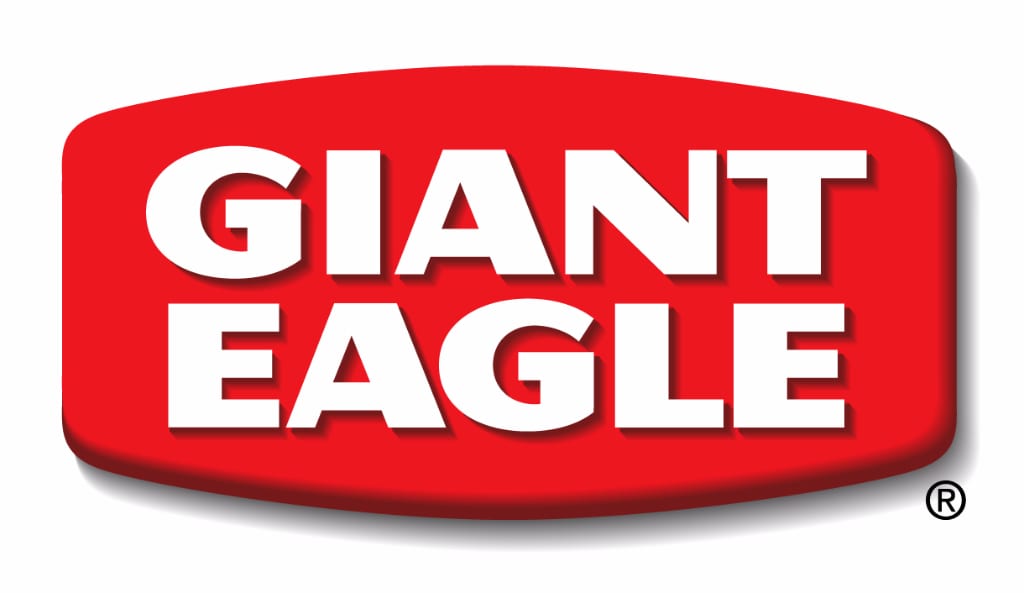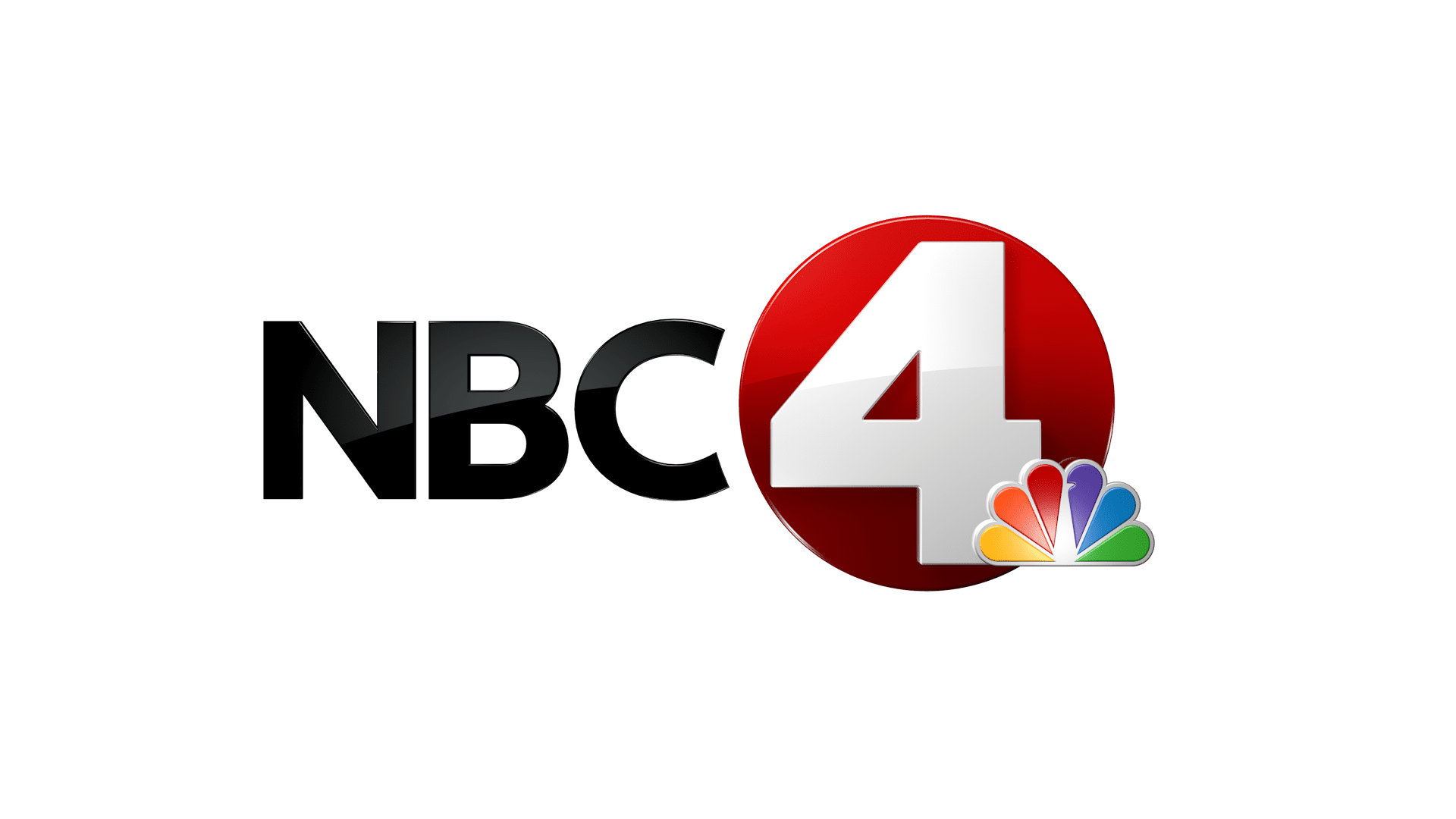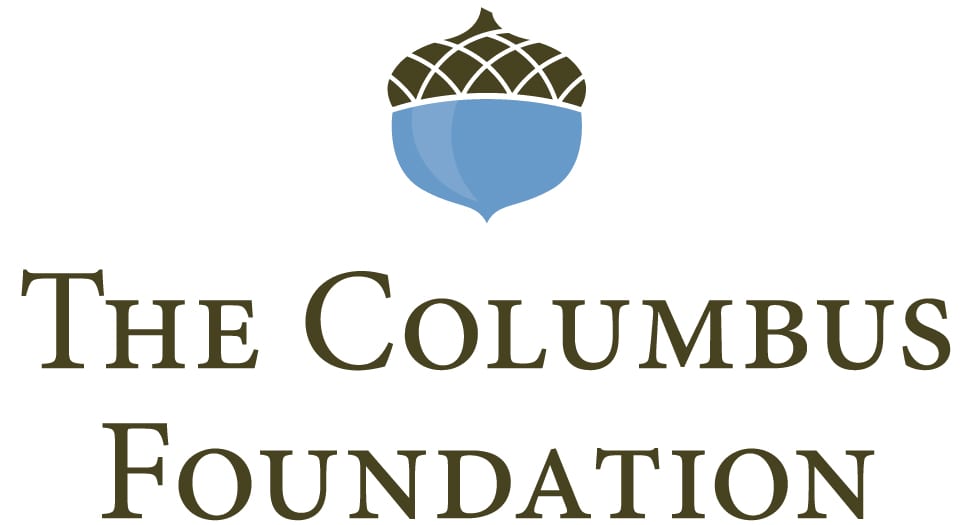 Keep in touch!
We would love to provide more information about our services and how you can be involved.
SIGN UP NOW