Central Ohio Urology Group has partnered with Cancer Support Community Central Ohio to provide two programs, Cooking for Wellness at COUG and Coffee Talk, for individuals and families impacted by prostate cancer. These programs demonstrate COUG's continuing commitment to a patient-centered system of care to improve health outcomes.
Cooking for Wellness with COUG
Join our culinary team for a special Cooking for Wellness series tailored to the specific needs of anyone affected by a cancer diagnosis. Join us at 4:00 PM on the first Thursday of the month for Cooking for Wellness with Central Ohio Urology Group!
2023 Class Schedule
February 2 - Stir it Up (video coming soon)
March 2 - Baking, Love Your Heart
April 6 - Play on Poaching
May 4 -
June 1 -
July 6 -
August 3 -
September 7 -
October 5 -
November 2 -
December 7 -


Coffee Talk
This is an opportunity for patients, survivors, and caregivers to have
dedicated time and conversation with others who are or have gone through a prostate cancer journey. Each one-hour session will be led by a licensed social worker from Cancer Support Community and a member of the COUG medical staff.
2023 Meeting Schedule
February 2 Coping with Side Effects

March 2 ED

April 6 Taking Care of Yourself During Cancer

May 4 Grief and Other Emotions of Cancer

June 1 Communicate through Cancer

July 6 Clinical Trials

August 3 Palliative Care

September 7 Genetics

October 5 Helpful Resources

November 2 Living with Uncertainty

December 7 Resiliency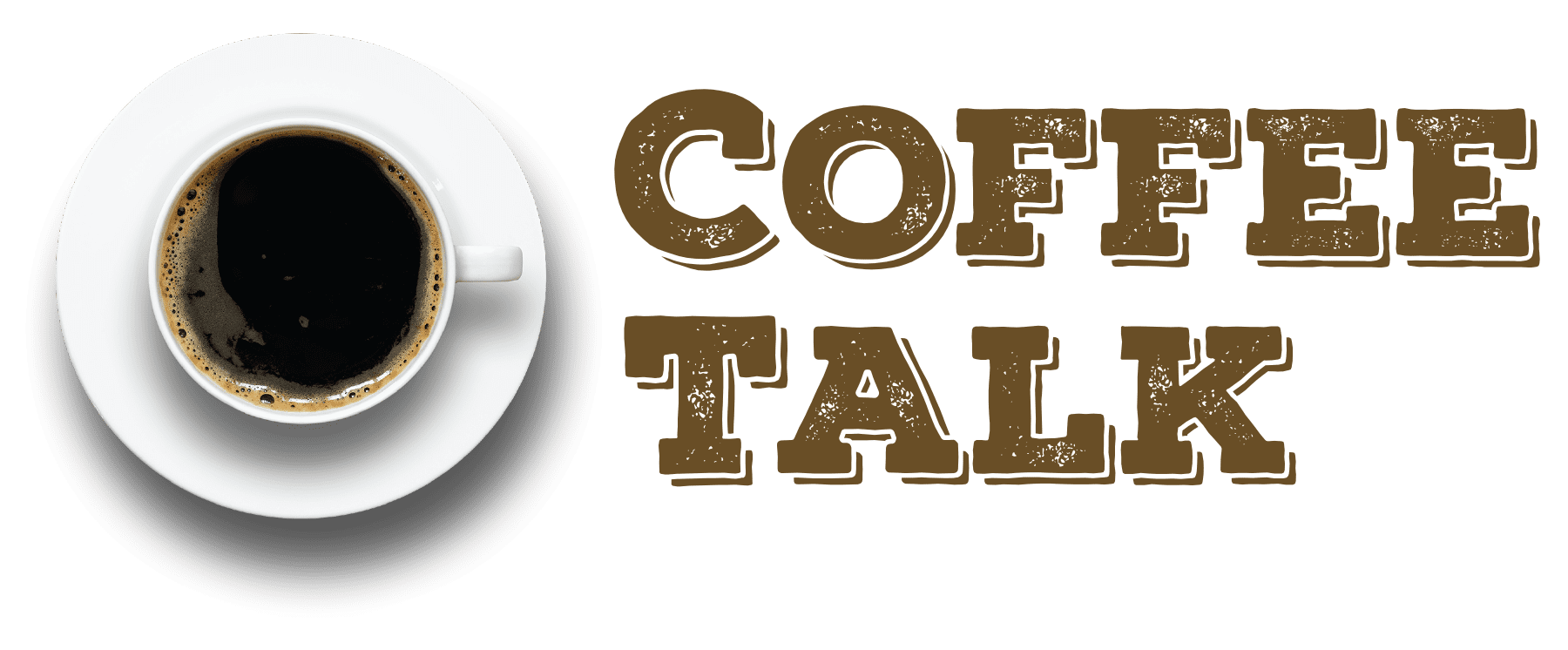 Check Out Videos from Past Virtual Classes: