Central Ohio Urology Group
In partnership with Cancer Support Community Central Ohio
Central Ohio Urology Group has partnered with Cancer Support Community Central Ohio to provide two programs, Cooking for Wellness at COUG and Coffee Talk, for individuals and families impacted by prostate cancer. These programs demonstrate COUG's continuing commitment to a patient-centered system of care to improve health outcomes.


Cooking for Wellness with COUG
Join our culinary team for a special Cooking for Wellness series tailored to the specific needs of anyone affected by a cancer diagnosis. Join us at 4:00 PM on the first Thursday of the month for Cooking for Wellness with Central Ohio Urology Group!
Register Here
Coffee Talk
This is an opportunity for patients, survivors, and caregivers to have dedicated time and conversation with others who are or have gone through a prostate cancer journey. Each one-hour session will be led by a licensed social worker from Cancer Support Community and a member of the COUG medical staff.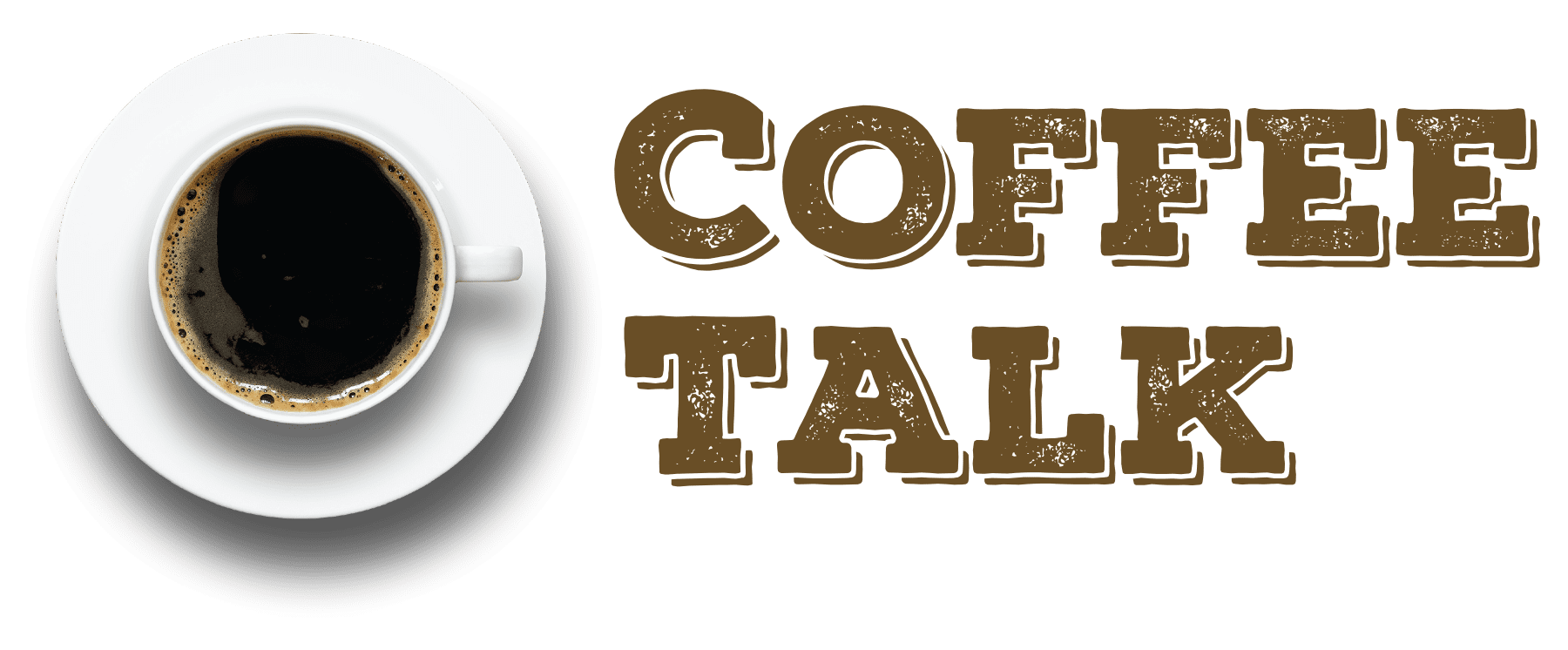 Check Out Videos from Past Virtual Classes:

Learn More
Healthy lifestyle techniques
Helping you to feel, look, and perform at your best.
Get Moving

Learn More
Grounds for Hope
$3 from each bag of Grounds for Hope coffee benefits CSC. Learn More
Learn about our programs and events
Check out our calendar to see upcoiming programs. Keep in touch!
We would love to provide more information about our services and how you can be involved.
SIGN UP NOW