Get Support
We serve people living with cancer at any stage, from diagnosis through survivorship and their loved ones.
Let us help you take control of your cancer experience by providing support and education.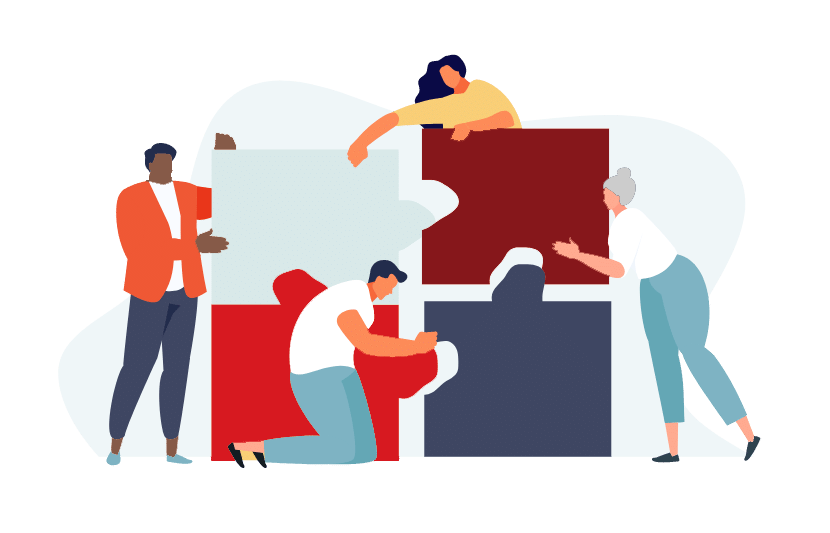 Our programs, services, and resources
There is never a fee to attend—all programs and services are provided at no cost to people affected by cancer, as well as to caregivers, family members and friends.
How do I get started?
In order to participate in most of our programs, you need to attend a Newcomer Welcome session.
Newcomer Welcome is a one-time orientation for all newcomers to attend before participating in programming at Cancer Support Community. During this introductory session, you will learn about our programs and services and receive a Personal Care Plan. Newcomer Welcome appointments are every Tuesday at noon and by appointment. Click here to view the calendar and register for a Newcomer Welcome Session.
Please contact Darlene Honigford or Angie Santangelo for any questions.
Our Sponsors
At Cancer Support Community Central Ohio
Our generous sponsors actively work with us to build a community of support to help people with cancer live better lives—so that no one faces cancer alone.
Thank you for supporting those who give generously to CSCCO.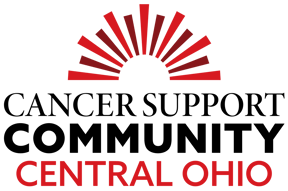 Thank you to our supporters