SHOP FOR A CAUSE
Your everyday purchases help support our programs and services.
Please support our sponsors who give back to the programs and services offered by Cancer Support Community Central Ohio to people living with, through, and beyond cancer.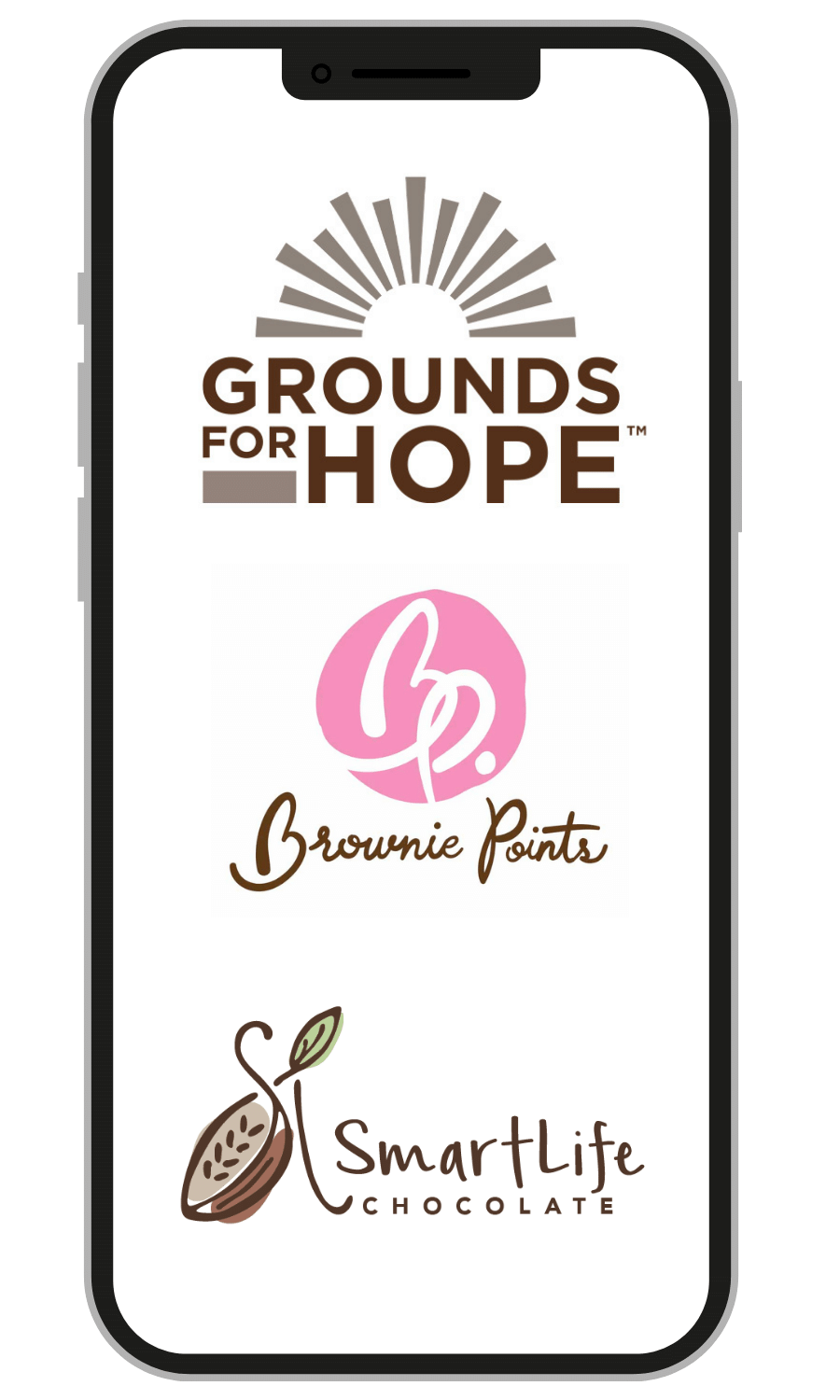 Grounds for Hope™ Organic, Fair-Trade Coffee
Our distinctive Grounds for Hope coffee is available exclusively at all Central Ohio Giant Eagle grocery stores for $9.99 per bag. Roasted locally by Crimson Cup Coffee & Tea, our coffee comes in three distinct roasts: House Blend, Dark Roast and Decaf. From September through March, you can also try our Seasonal Blend, roasted exclusively for the holidays. Grounds for Hope is a perfect gift for family and friends!
Grounds for Hope also comes in convenient single-serve coffee capsules that are 100% recyclable and packaged in a 100% biodegradable Kraft paper bag.
For every bag of Grounds for Hope coffee purchased at Giant Eagle stores, $3 benefits Cancer Support Community programs, services and resources for anyone affected by cancer. In addition, $2 from the sale of each bag of the single-serve capsules is donated to our organization.
Want to know the secrets to brewing a great cup of coffee? Click here to see how our friends at Crimson Cup do it!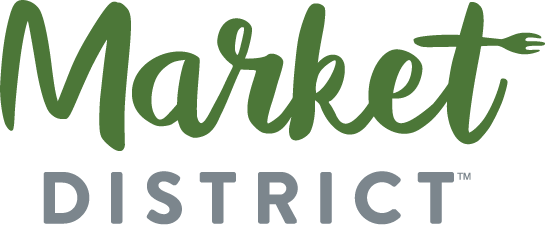 Buy the Plate
There are many reasons to buy the Breast Cancer Awareness license plate …
1 out of every 8 women will be diagnosed with breast cancer in her lifetime
$25 from every license plate purchased goes to help patients get quality treatment and provides emergency financial assistance & support to help with the day-to-day challenges of living with breast cancer
You can remind others on a daily basis the importance of regular breast cancer screening
Over 130,000 Ohioans are living with breast cancer – if every one purchased a license plate over $2 million could be raised every year!
100% of funds raised stay here in Ohio to benefit organizations and patients in your community, including Cancer Suppor Community Central Ohio!
The Breast Cancer Awareness license plate costs $35 a year, and $25 from each plate goes to BCFOhio to further its mission of supporting breast cancer patients. You can buy the plate either at the Bureau of Motor Vehicles or at www.bcfohio.org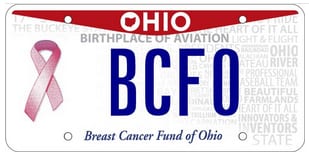 Driving For Awareness
Ohio ovarian cancer awareness license plates featuring a teal ribbon are now available to raise awareness and funds for Cancer Support Community ovarian cancer awareness and education. The plate is available for purchase on the Ohio BMV website, and $25 from each license plate directly benfits the Sheryl L. Kraner Ovarian Cancer Education and Awareness Program at Cancer Support Community Central Ohio.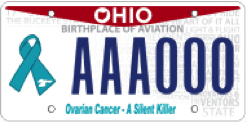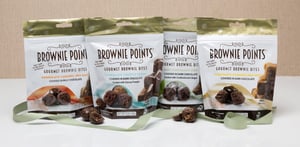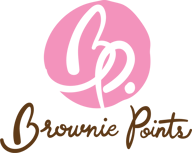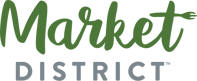 Brownie Points: Brownie Bites
Brownie Points has reinvented how people enjoy brownies! Introducing a new first-of-its-kind Chocolate Covered Gourmet Brownie Bite with no artificial flavors, colors, or preservatives. Our proprietary process begins with a pure chocolate coating creating a slight crunch on the outside with a dense, fudgy brownie on the inside. Enjoy the best of both worlds. Nothing short of brownie perfection!
You can find Chocolate Covered Gourmet Brownie Bites at central Ohio Giant Eagle Market District stores. Proceeds from sales of Brownie Points products benefit Cancer Support Community Central Ohio.
SmartLife Chocolate. Good for your health. Good for our community.
At SmartLife, we spent years developing the right balance of delicious, cancer-fighting, immune-system-charging, probiotics, antioxidants and premium dark chocolate. And the results could not be more healthy, tasty & downright smart. Because with every box you purchase, a donation is made to Cancer Support Community Central Ohio. So you can improve digestion, chase down those free radicals, help your immune system function at full capacity, and help support Cancer Support Community, one tasty square at a time. Get yours today at https://smartlifechocolate.com or at Giant Eagle.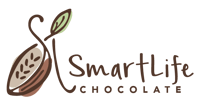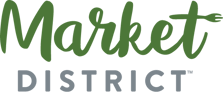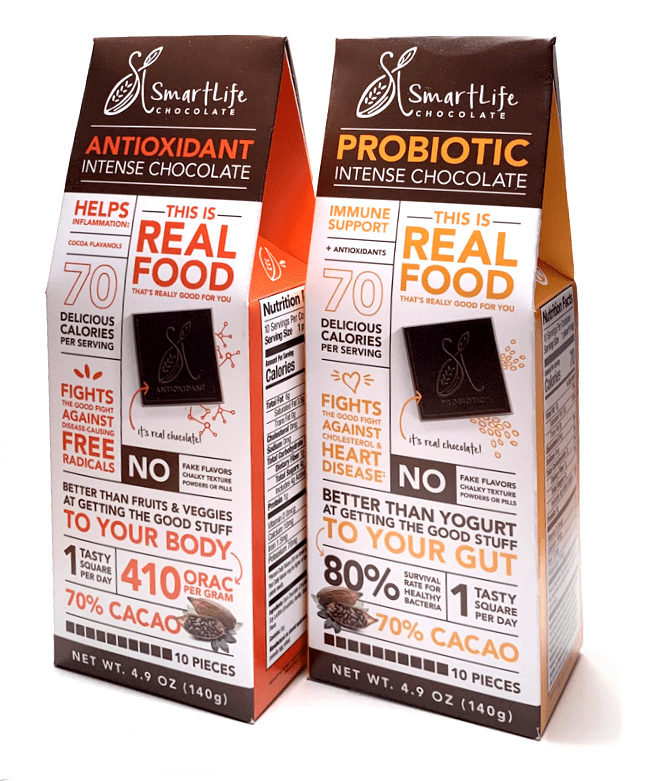 Thank you for your support!
…So that no one faces cancer alone

Learn More
Programs and Events
Calling all golfers, volunteers and sponsors to the 2019 Charity Classic!
JOIN US

Learn More
My Cancer Manager℠ app
There are a million reasons to help make a difference. What's yours?
VOLUNTEER Learn More
Sign Up for our free newsletter
Check out videos honoring our award recipients from Night of Chocolate 2018!
CLICK HERE Keep in touch!
We would love to provide more information about our services and how you can be involved.
SIGN UP NOW