Education and Resource Library
Our on-site Library offers trusted, easy-to-understand information
Removing the mystery from life with cancer.
Diamond Hill
Capital Management Education and Resource Library
Our Library offers books and materials to review in our comfortable facility or check-out and take home at no cost.

Variety of cancer-specific resources available
Materials reviewed by medical experts
Including oncologists, nurses, social workers, patient advocacy groups and even patients and caregivers. In our books, you will see pictures and read quotes from real people who have experience with cancer.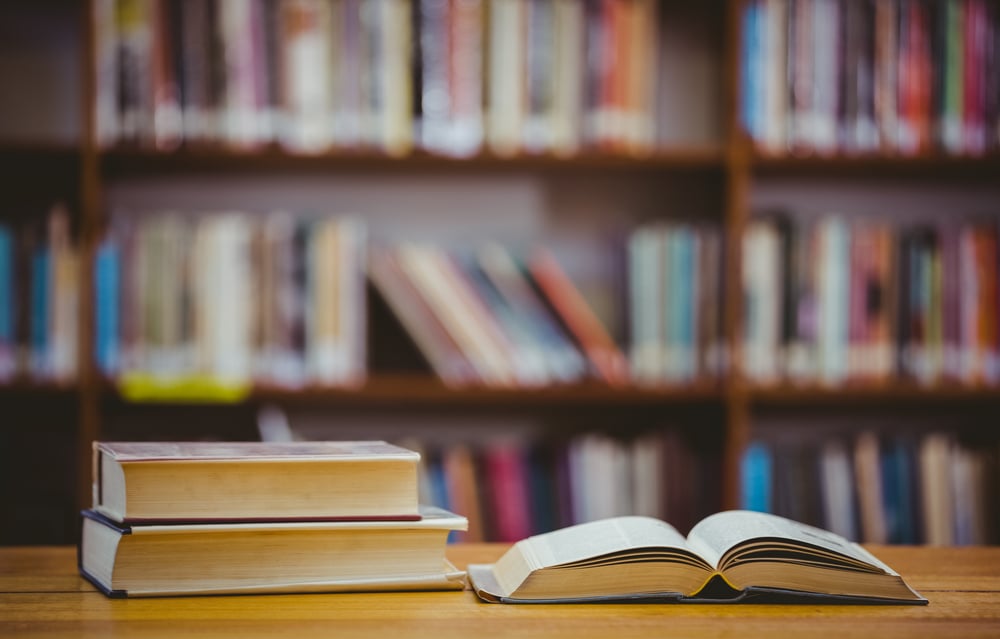 Books for all ages

Real life testimonials

Encouragement and helpful information

Titles available in Spanish

Children's books available, including age-appropriate material to help kids understand cancer, clarify misconceptions or preconceived ideas that may be producing unnecessary fear or anxiety, and help them realize they're not alone.

Children's books and resources are provided through support from the John F. Grothaus Memorial Fund, the Mercator Club and Bob Evans Farms.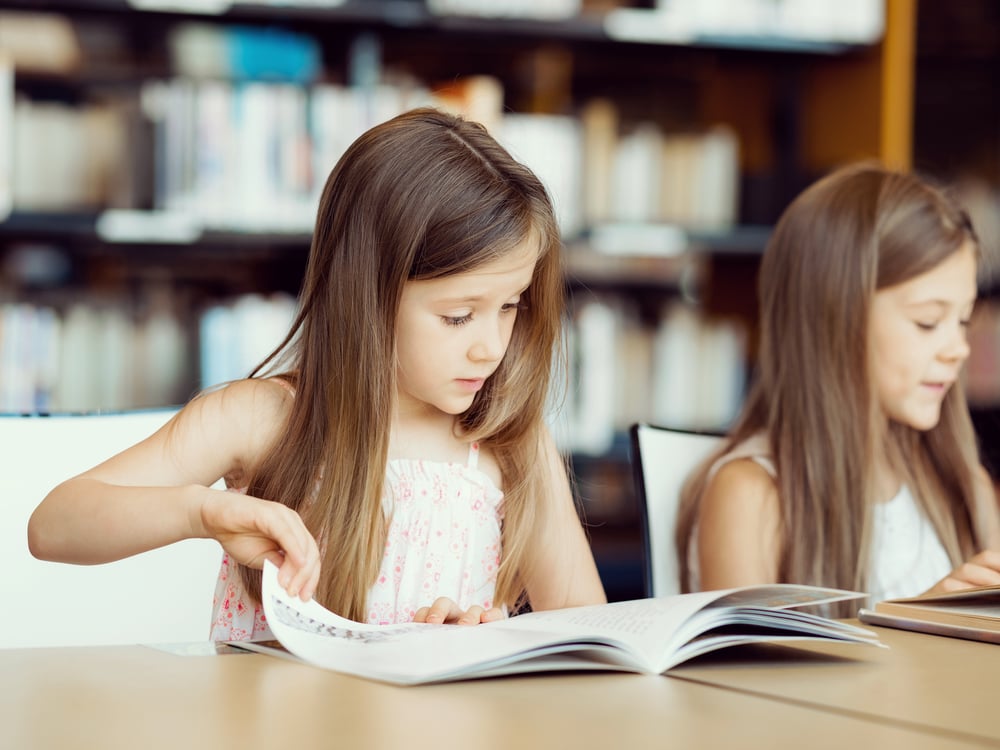 Brain cancer

Breast cancer

Colorectal cancer

Liver cancer
Ovarian cancer

Prostate cancer

Skin cancer
Downloadable Publications

Cancer Topics
Ways you can get Involved

Learn More
Programs and Events
Search upcoming programs and signature fundraising events.
Calendar

Learn More
My LifeLine
MyLifeLine - Connect with others like you. Keep loved ones informed. Learn More
Sign Up for our free newsletter
Receive our newsletter for events, articles, recipes and more at no cost!