Empower Yourself
Our educational programs are designed to empower people affected by cancer with the knowledge they need to feel confident about participating in their care.
Start with Newcomer Welcome to learn about all our support programs, and make a plan for how you and your family can get involved.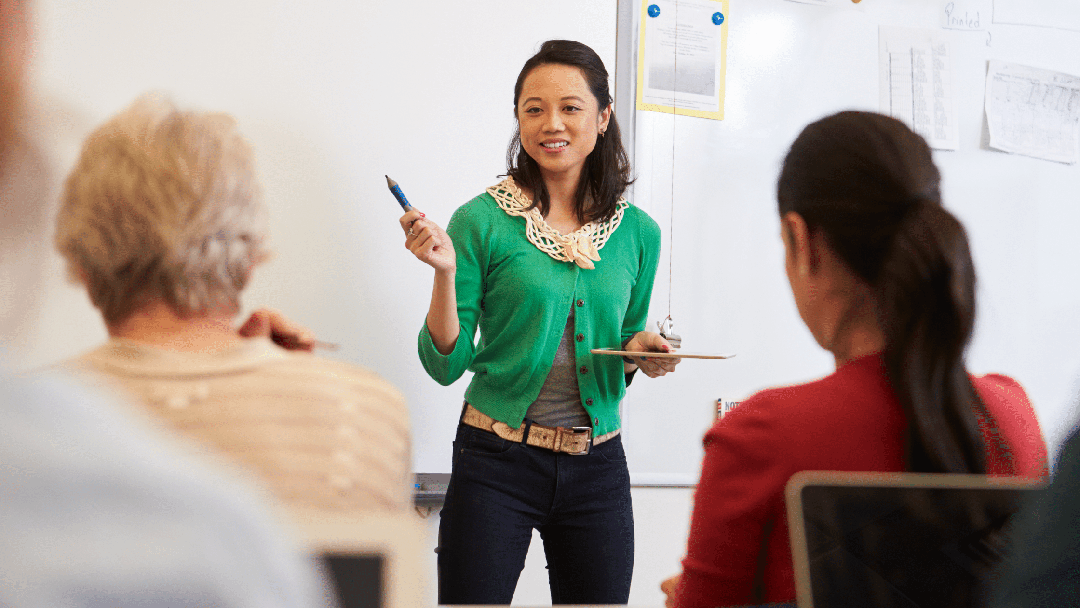 Newcomer Welcome
Newcomer Welcome is a one-time orientation for all newcomers to attend, before participating in programming at Cancer Support Community. This 45-minute session introduces our programs and creates an Individual Wellness Plan to help you make the most of all Cancer Support Community has to offer. Registration is required. Please call 614-884-HOPE (4673) to register.
Lunchtime Learning
Monthly sessions are presented as part of this year-long series. Each workshop features a subject-matter expert who provides important, topical information to help during the cancer journey. The small group setting allows participants to share their own experiences, ask questions and interact with presenters to find helpful resources and valuable tips. To view upcoming Lunchtime Learning sessions click here.
Chats with Dr. Mora
These are presentations by Dr. Adam Mora, Jr., MD, FCCP, Chief of Critical Care Services at Mount Carmel Health System. This is an opportunity to meet and talk with our medical expert on important issues related to your medical care. Each session will provide an inside perspective.
Frankly Speaking About Cancer®
Frankly Speaking About Cancer® is Cancer Support Community's landmark cancer education series, providing sound medical and psychological information for people with cancer and their loved ones through printed materials and in-person seminars.
The in-person cancer education workshops have long been a hallmark of Cancer Support Community's dedication to empowering patients, caregivers and loved ones to gain knowledge as it relates to their own personal experience with cancer. Each workshop is led by a health care professional specializing in the cancer-related workshop topic being presented.
This unique format offers participants an opportunity to connect with others experiencing similar needs and concerns, as well as a health care professional, outside of the doctor's office in a comfortable, safe and relaxed environment. You will have a chance to ask questions of medical professionals, patients, and other exports.
Natural Living Workshops
Lily Kunning of Haven Herbs present a year-long series of Natural Living workshops. Each month, we'll explore the ways diet, exercise, and supplementation can benefit us. Presentations are held the second Monday of each month at 1 pm.
On-Site Education and Resource Library
A variety of cancer-specific resources are available at no cost from the Diamond Hill Capital Management Education and Resource Library at our facility. More information about the library is available here. Please visit us at our Old Henderson Road facility to browse and take home helpful materials. Click here for directions.
Support provided by: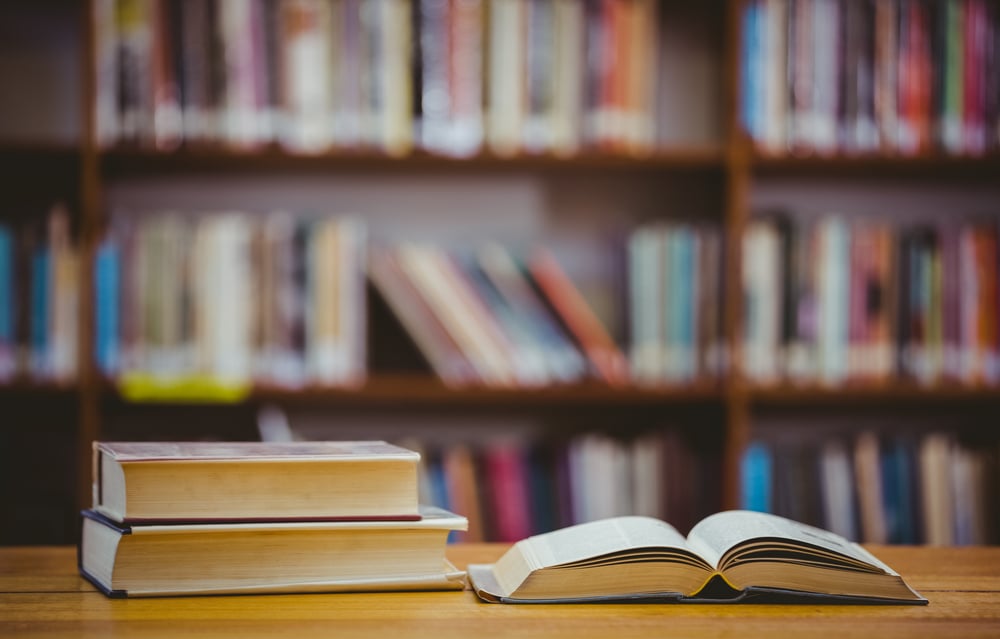 Learn More
Healthy lifestyle techniques
Helping you to feel, look, and perform at your best.
Get Moving

Learn More
Grounds for Hope
$3 from each bag of Grounds for Hope coffee benefits CSC. Learn More
Learn about events, articles, and recipes
Receive our newsletter for events, articles, recipes and more at no cost!