Integrating art therapy into your journey can help ease and enrich the healing process for people with cancer as well as their caregivers, families, children and friends. We offer artistic, written and other outlets for cultivating your creativity, building self-awareness, lessening stress and expressing emotions that may be difficult to verbalize. No prior art experience is required. Who knows, you may uncover a hidden talent!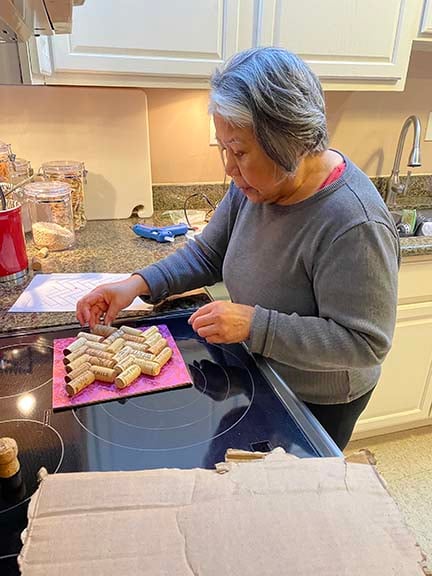 Art and Creative Programs
The Journey
We explore a variety of subjects to open the mind, body, and spirit including experiential healing modalities, guided visual meditations, DVD's to cultivate wisdom, inspiring musical instrumentation, and "plain ole" laughter to inspire our healing.
Upcoming Art and Creative Programs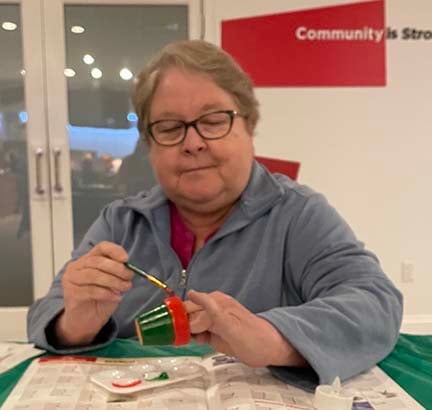 Learn More
Programs and Events
Learn healthy lifestyle techniques to feel, look and perform your best.
GET MOVING

Learn More
My Cancer Manager℠ app
Browse healthy, delicious recipes from our nutrition experts.
FIND RECIPES Learn More
Sign Up for our free newsletter
Our Youth and Family programs are specially designed for children.
FAMILY FUN Keep in touch!
We would love to provide more information about our services and how you can be involved.
SIGN UP NOW