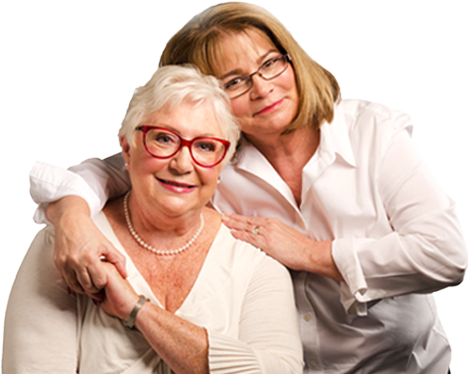 Your gift today can help us empower more patients, more families and everyone impacted by cancer.
The Cancer Support Community Mission is to ensure that all people impacted by cancer are empowered by knowledge, strengthened by action and sustained by community. Locally, at Cancer Support Community Central Ohio, we offer evidence-based comprehensive cancer survivorship programming through a wide range of daily wellness and support activities along with a number of educational programs. So no one faces cancer alone.
Make a Donation
Give a Commemorative Gift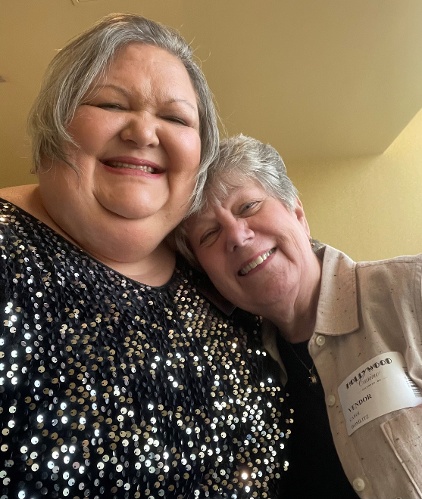 Thanks to the Cancer Support Community I was able to speak to the people who had actually been through the treatments and were able to tell me exactly what it would be like… it's the one place where I felt comfortable enough to share my own story.
Erica Neal, Program Participant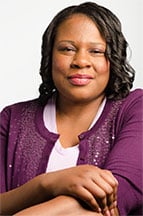 Rays of Hope:
When people step through our glass front doors, the sun shines through to lift their spirits and remind them that cancer can be defeated. Here, they experience Rays of Hope. Through your donations, we can continue to provide Rays of Hope to the 10,000 Central Ohioans we serve each year and expand our reach to the communities in Franklin and the six surrounding counties.
The Need
Last year, more than 60,000 Ohioans learned that they have cancer. In fact, half of all men and a third of all women will get this news at some point in their lifetime. With the prevalence of cancer increasing daily, the need to support cancer patients and their families through educational programming is greater than ever.
The Master Plan
We've set a $1.1 million goal for the Rays of Hope campaign, which is critically important to expand our ability to touch the lives of those impacted by cancer. To meet our mission, we must fund the expansion of long-term cancer survivorship programming and retire the debt on our welcoming new home at 1200 Old Henderson Road, Columbus. You can help today through a one-time gift, a pledge of financial support, including Cancer Support Community in your estate and planned giving, or through the purchase of one of our commemorative gift options.
The Impact
Our mission is far reaching, impacting more than 10,000 Central Ohioans each year from Franklin and six surrounding counties. Options.

98% say CSC increases hope

See a decrease in psychological distress

Free programs per month

Programs help families

Feel less alone

Participants each year
Cancer Support Community Central Ohio feels like a home away from home—a place where I can go and just be me. From my first visit here, I was immediately impressed. The support is great. It's where my life turned around and where I learned to laugh again.
Karen Mittendorf, Program Participant
Commemorative Gift Options
You Can See Clearly Now Windows
You Can See Clearly Now Windows - $5,000
Floor-to-ceiling windows allowing light to shine, symbolizing Rays of Hope..
Donate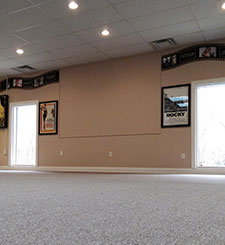 Rays of Hope Skylights - $2,500
Rays of Hope shine through our skylights, bringing natural illumination to our surroundings.
Donate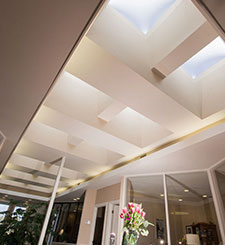 Keep in touch!
We would love to provide more information about our services and how you can be involved.
SIGN UP NOW