Cancer Support Resource Guide
Below is a list of some of the many organizations that offer information and help for people with cancer and their loved ones.
The material and content contained in this section are for general information only and are not intended to be a substitute for professional medical advice, diagnosis, or treatment.
Cancer Support Community Central Ohio does not endorse any medical product, treatment protocol, or service or provide medical advice to patients, nor is it responsible for the material you find on other sites. Users should not rely exclusively on the information provided, as information about healthcare changes constantly. All specific medical questions should be discussed with your own healthcare provider.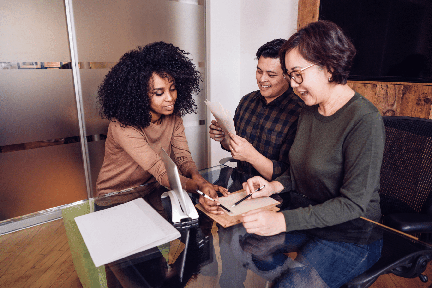 Learn More
Healthy lifestyle techniques
Helping you to feel, look, and perform at your best.
Get Moving

Learn More
Grounds for Hope
$3 from each bag of Grounds for Hope coffee benefits CSC. Learn More
Learn about events, articles, and recipes
Receive our newsletter for events, articles, recipes and more at no cost! Keep in touch!
We would love to provide more information about our free programs and services and how you can get involved.