Thank you!
The 2022 Charity Golf Classic, which took place on June 6th was another success!
Thank you to everyone who attended for a day of fun and competition at the Medallion Club, one of the area's finest golf courses. And congratulations to all the winners of the contests!
Funds raised at the Charity Golf Classic help ensure that cancer patients, survivors, caregivers, and family members are empowered by knowledge, strengthened by action, and sustained by the community through evidence-based support and educational programs, all provided at no cost. We couldn't do it without you!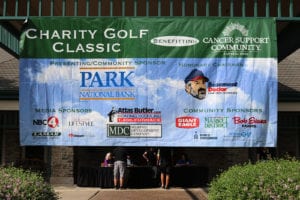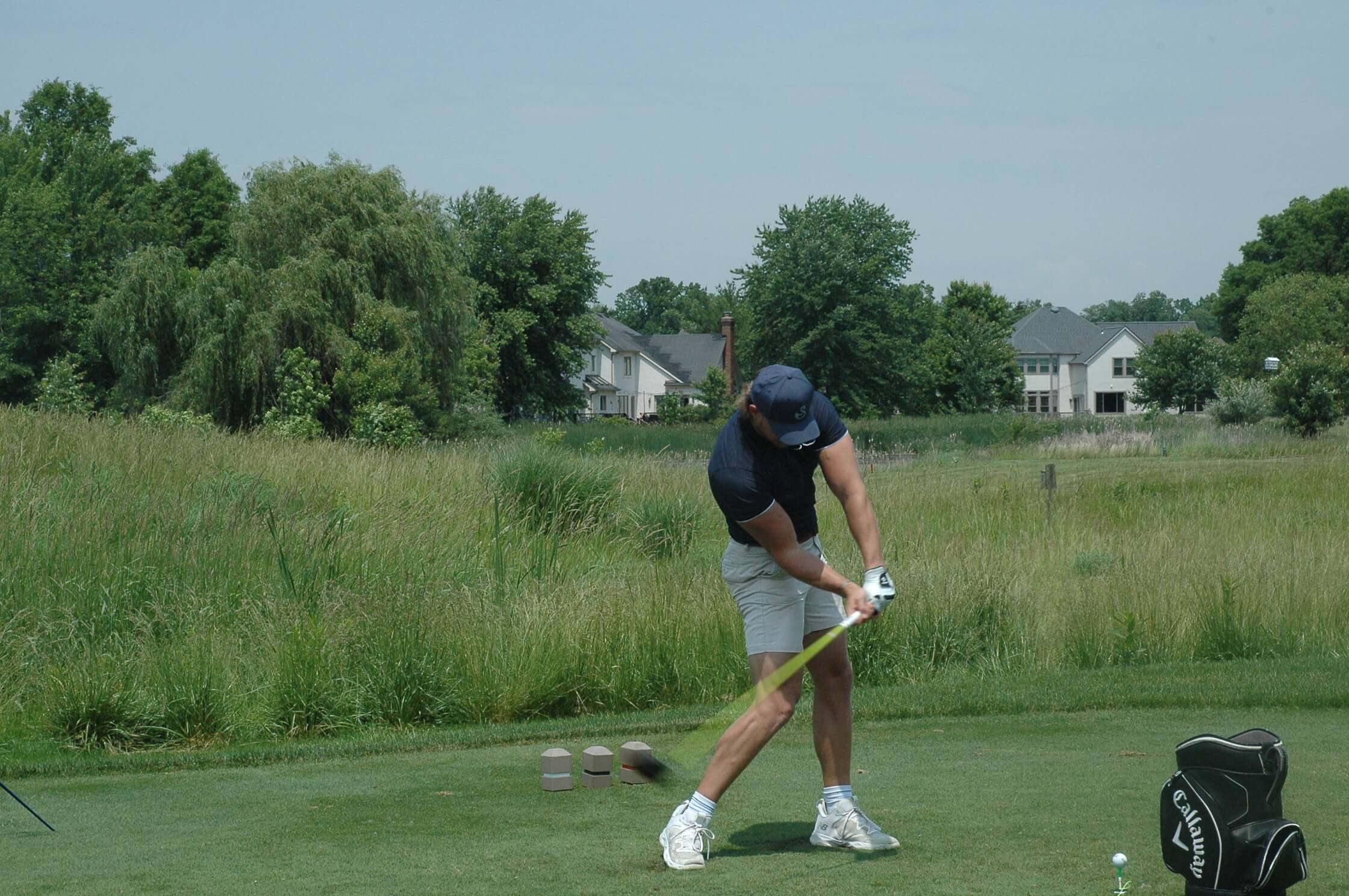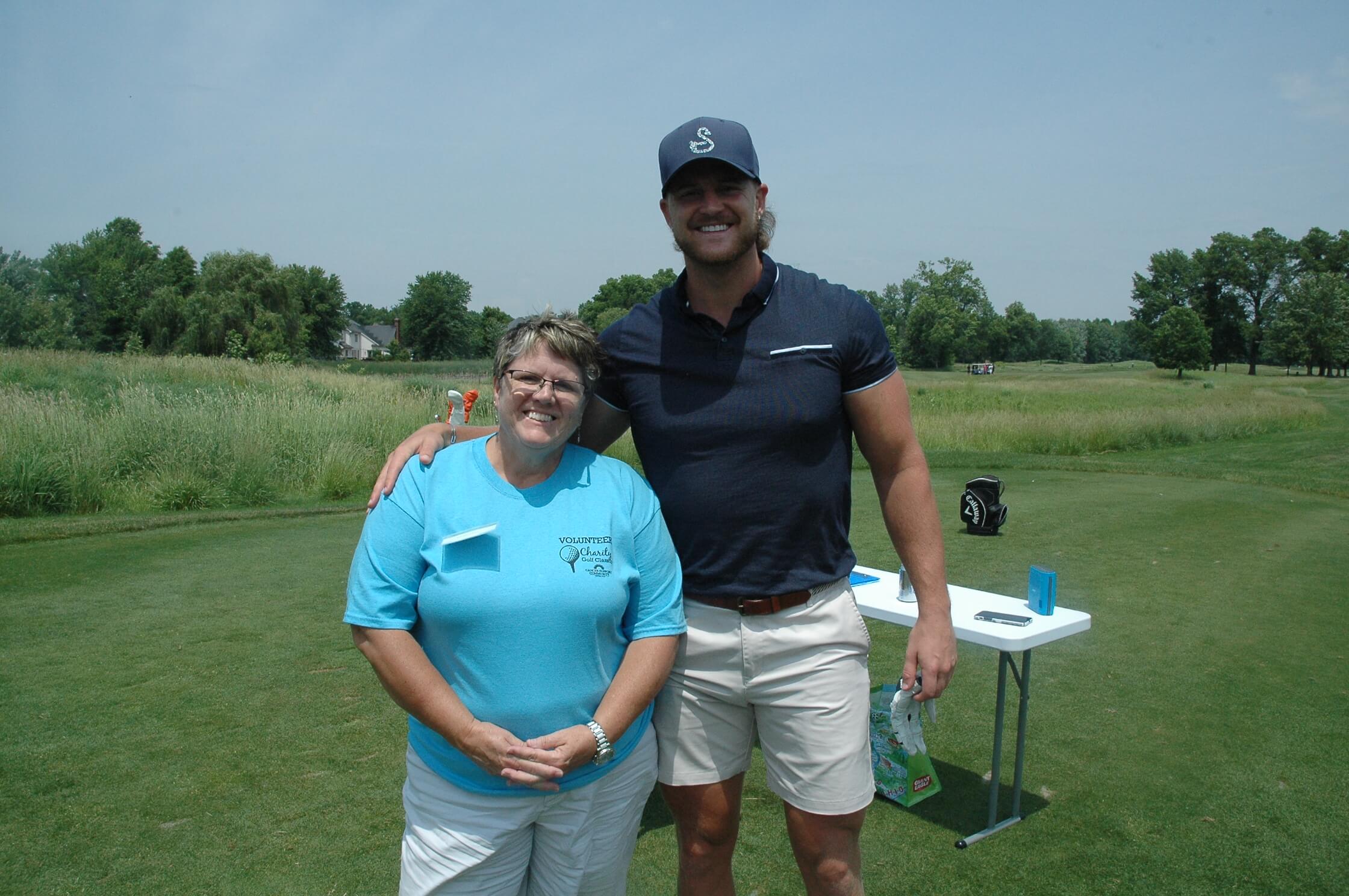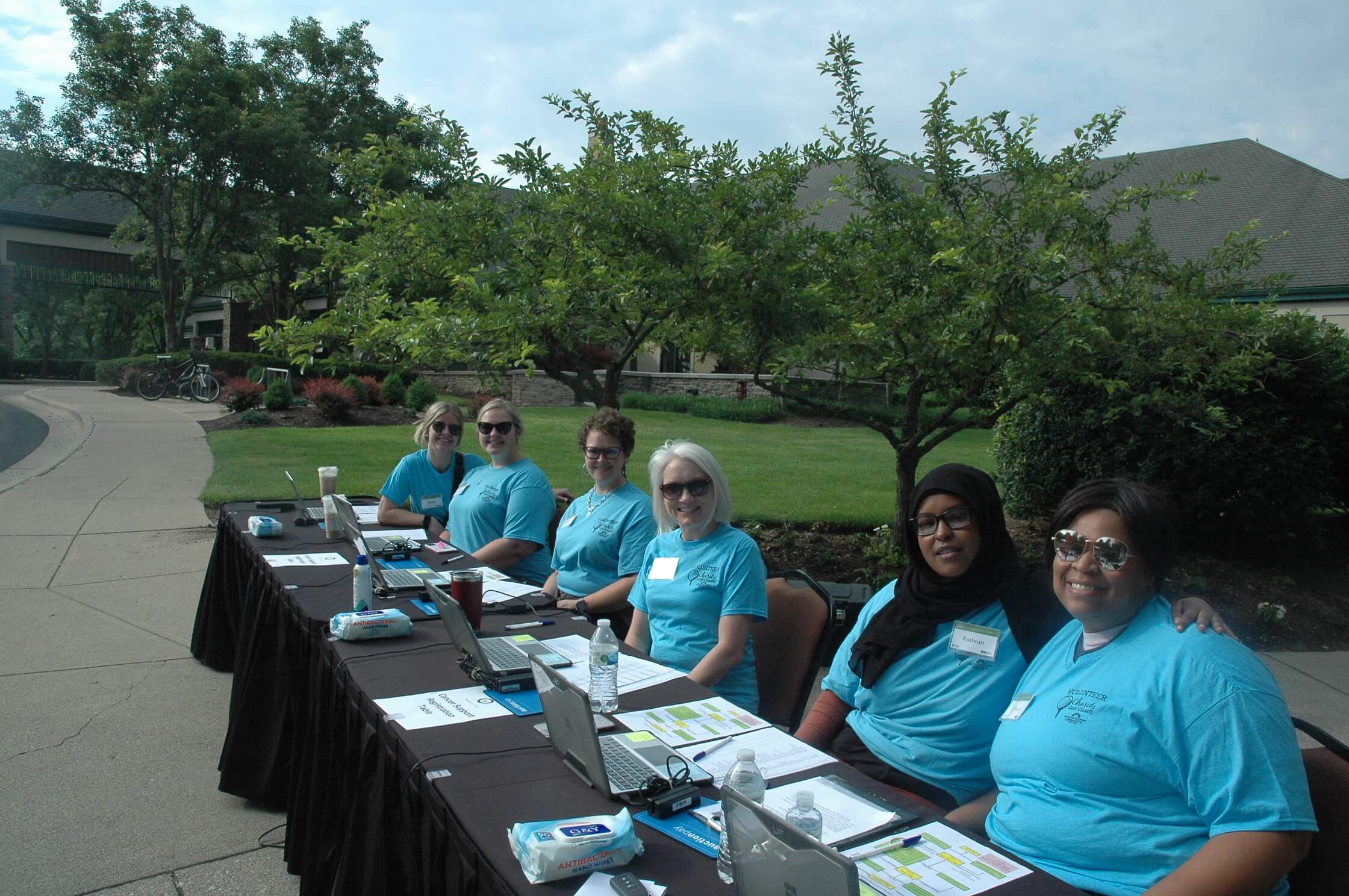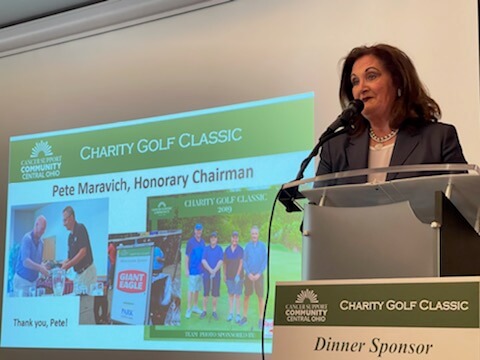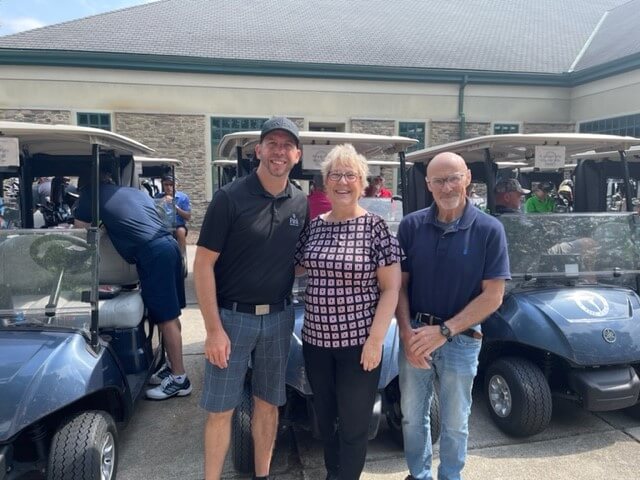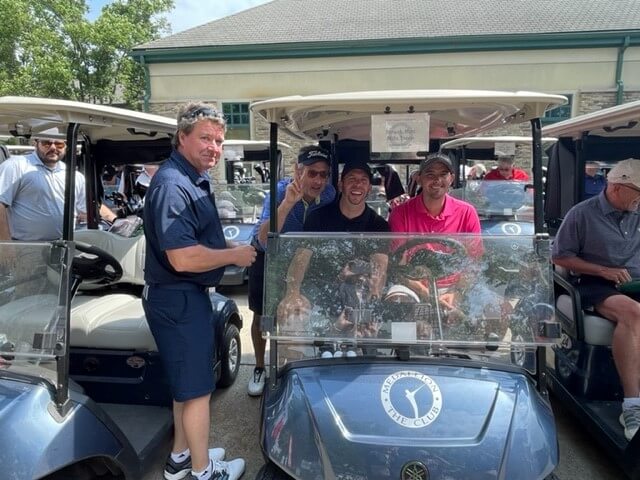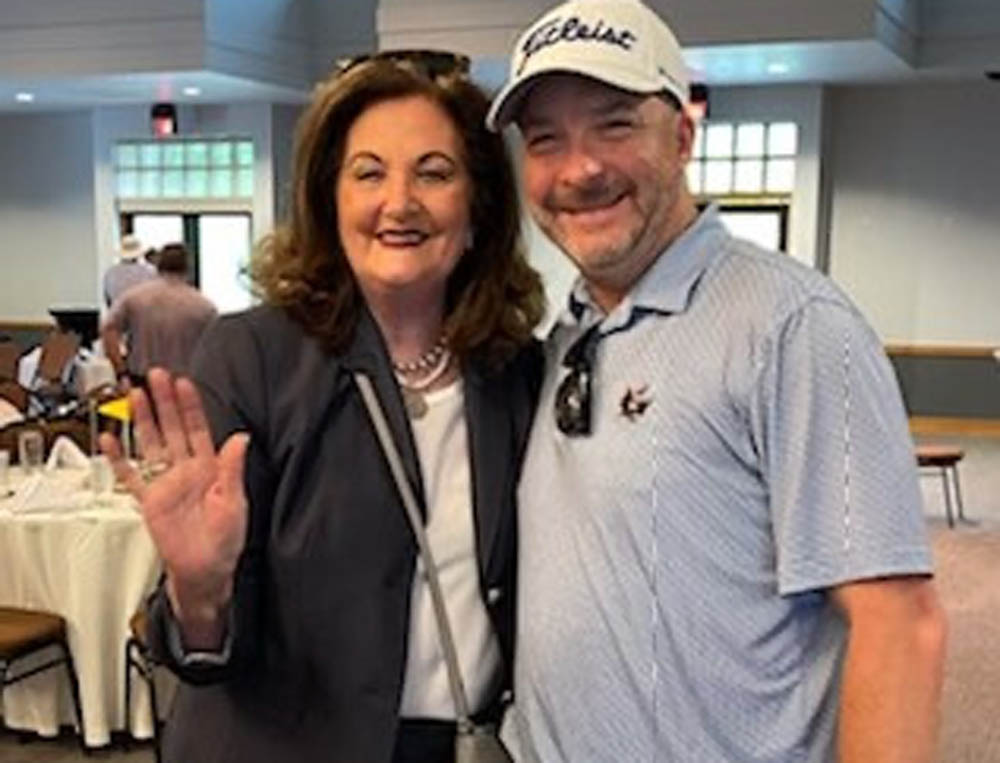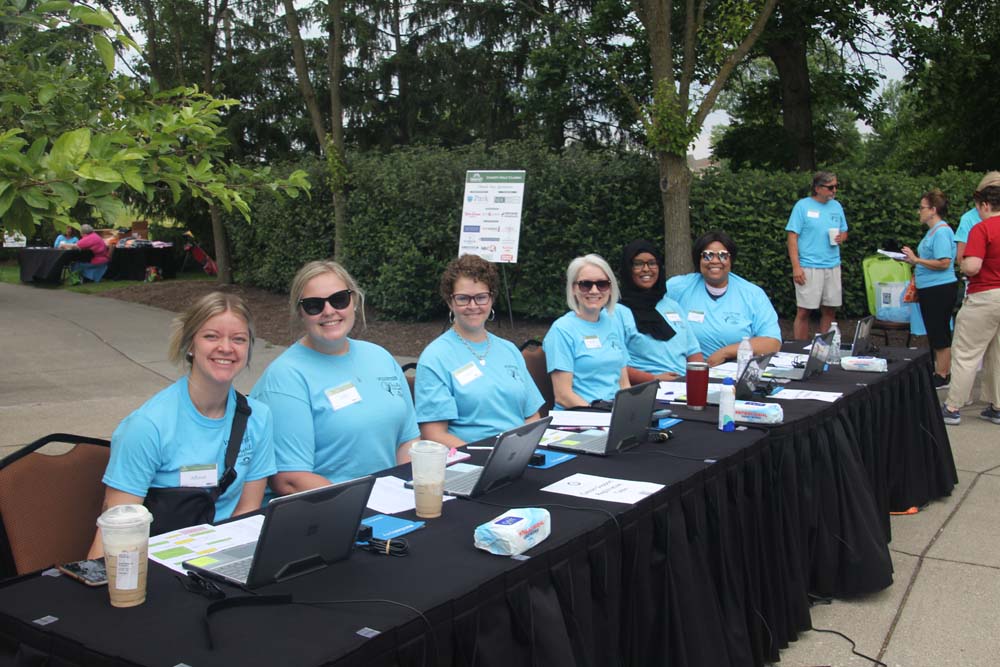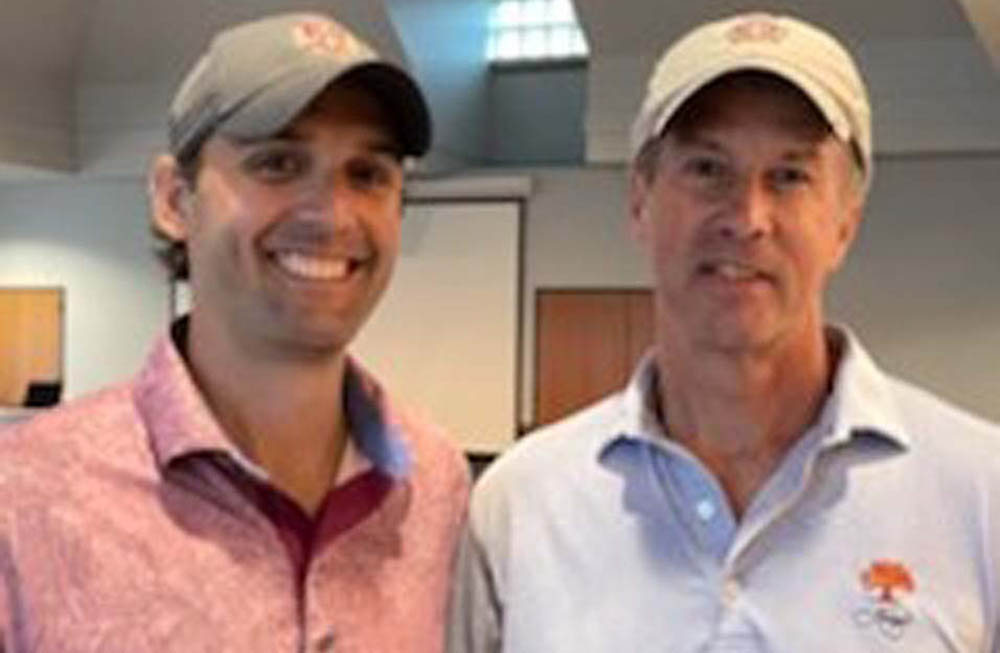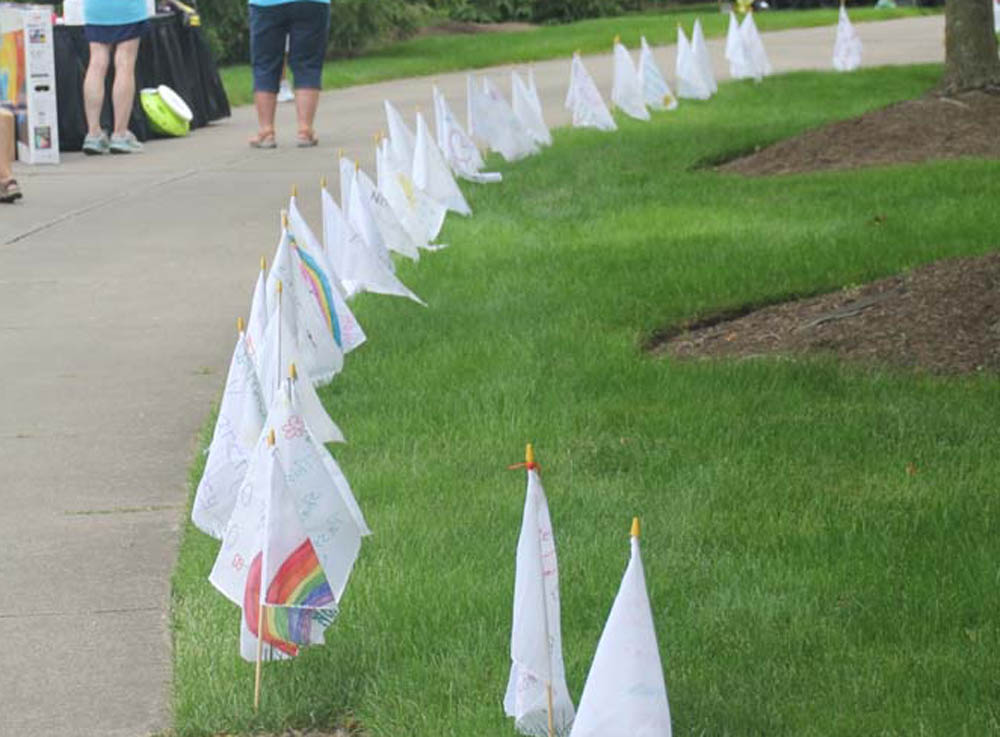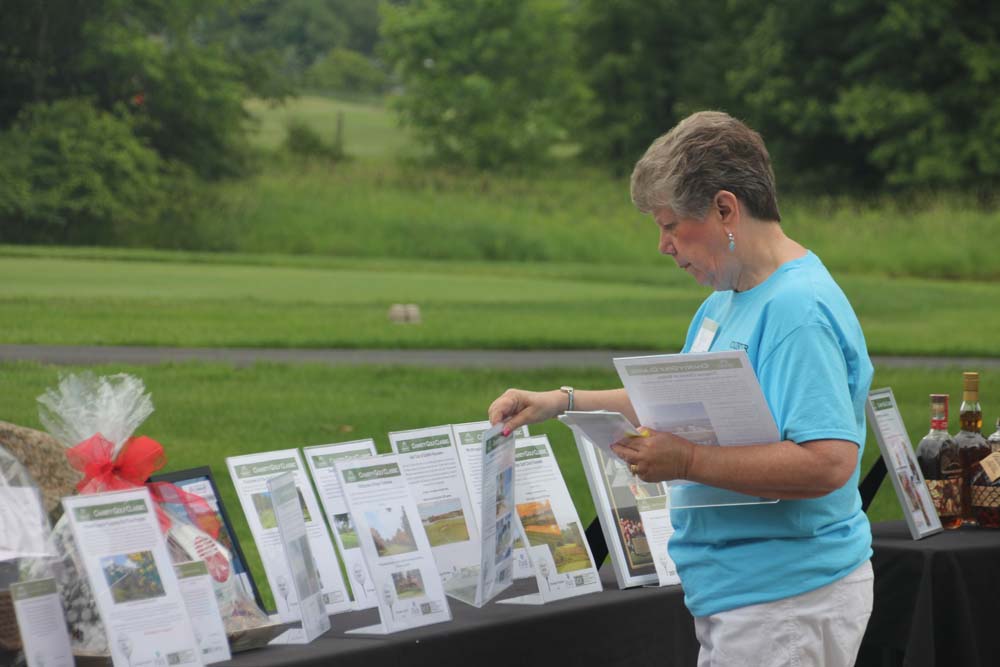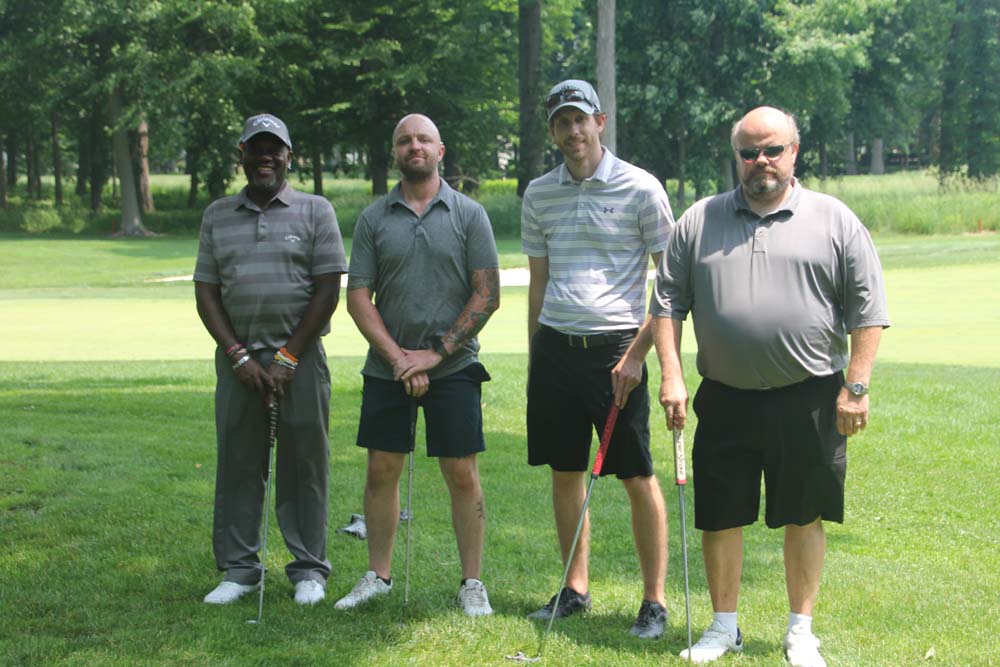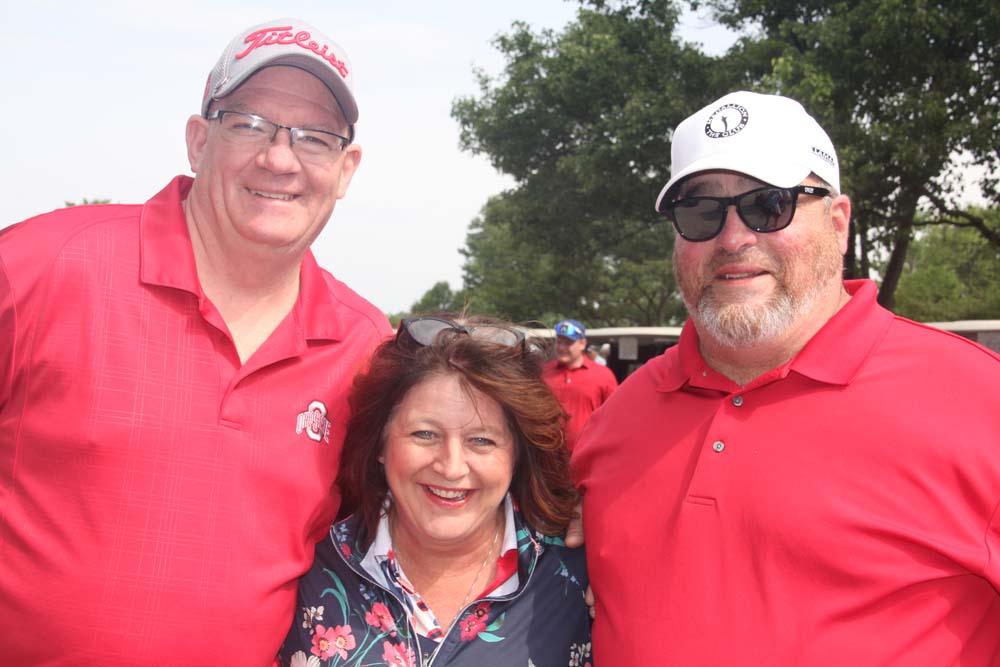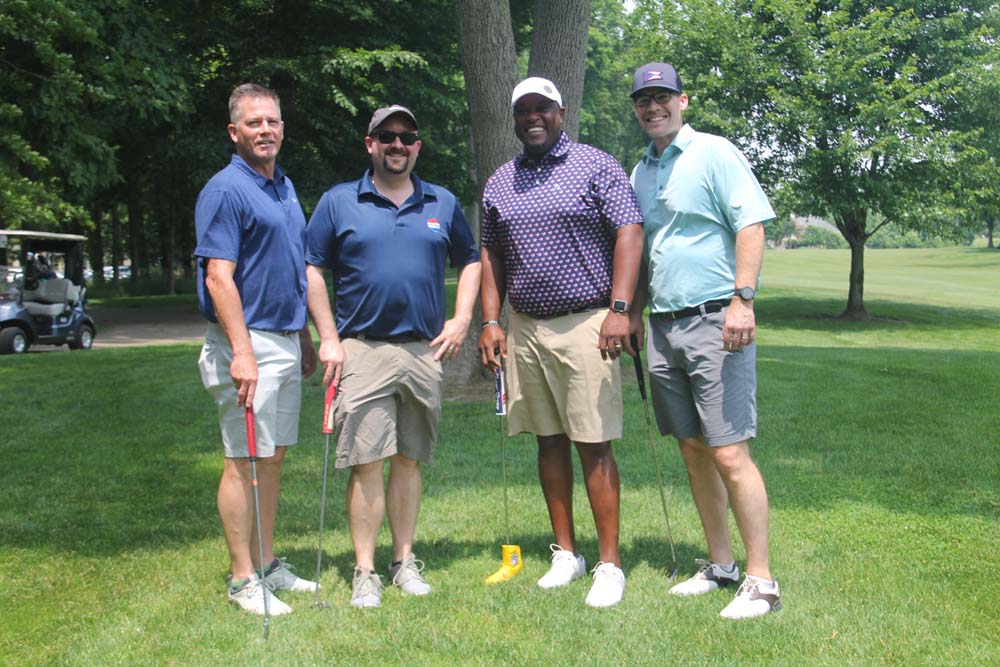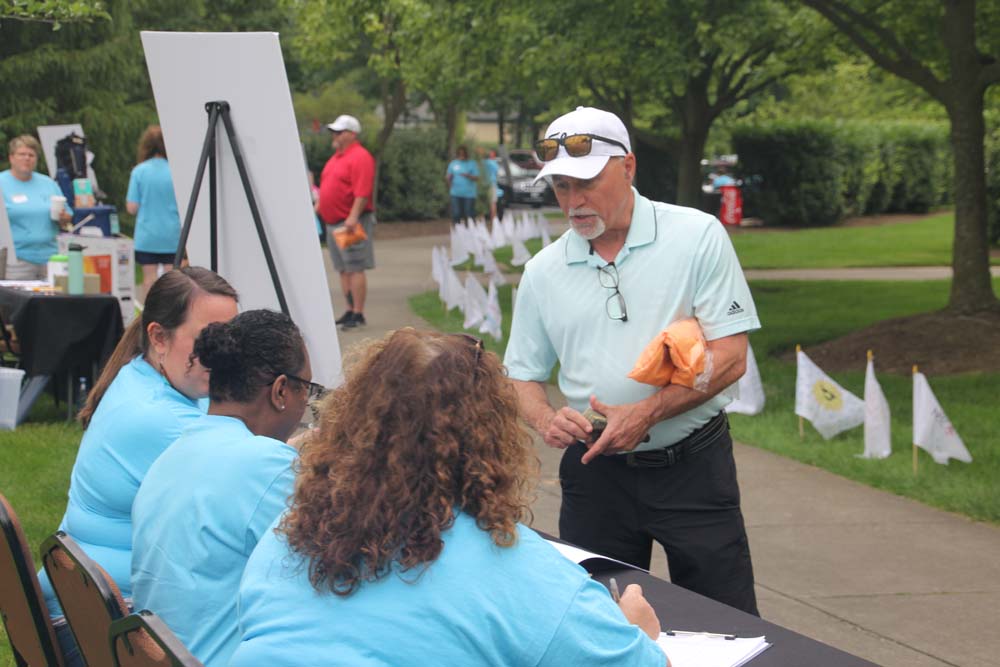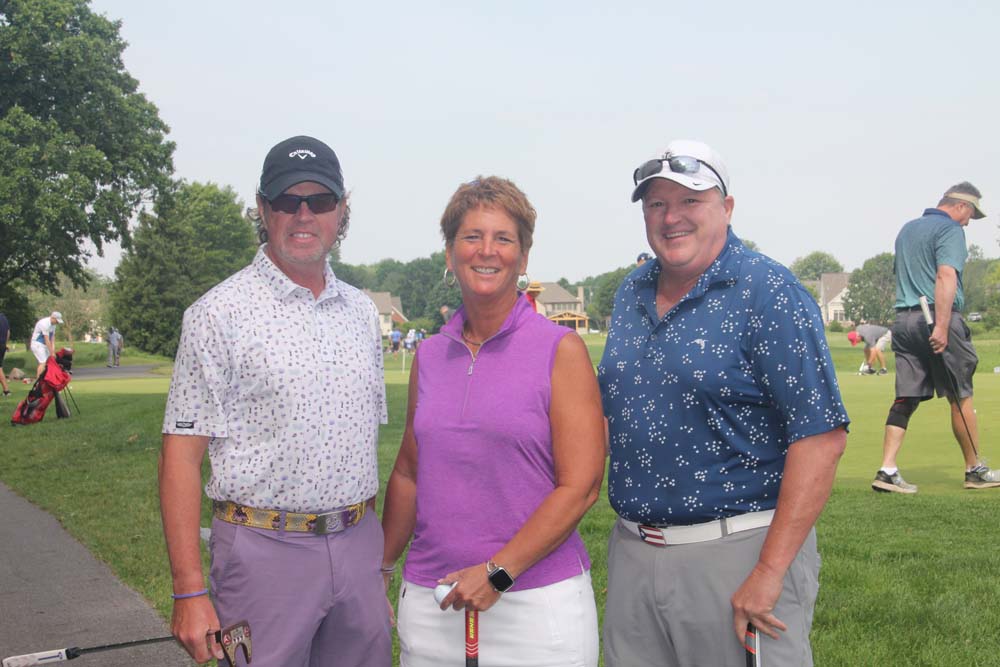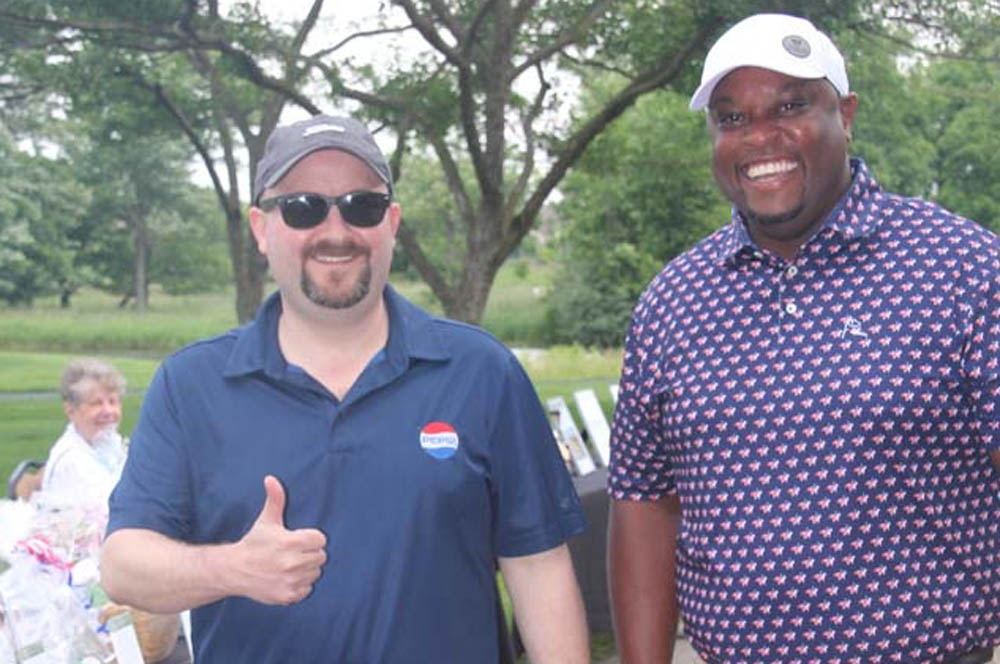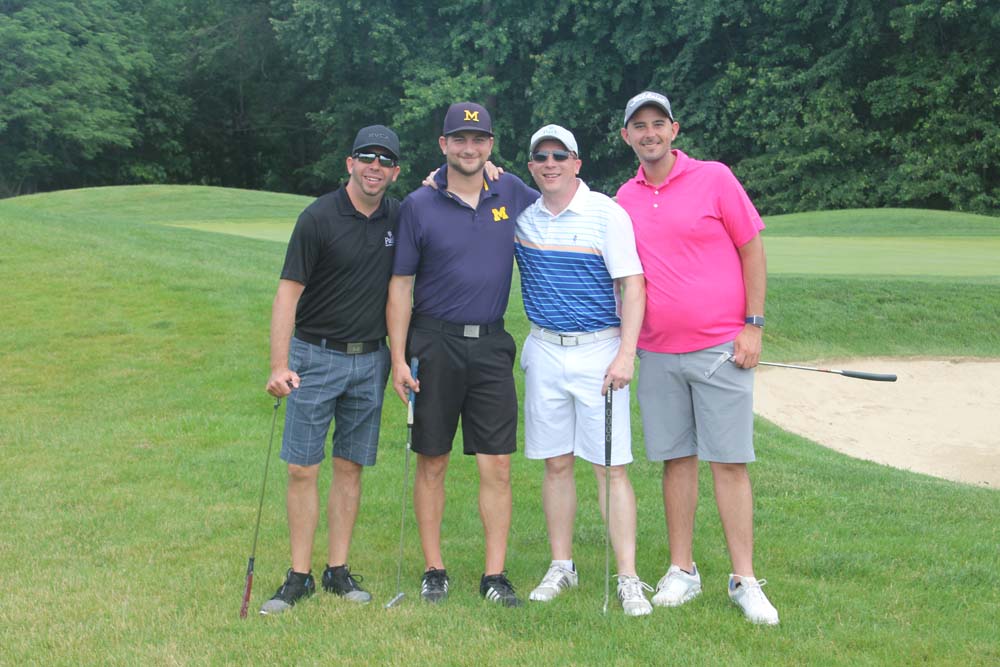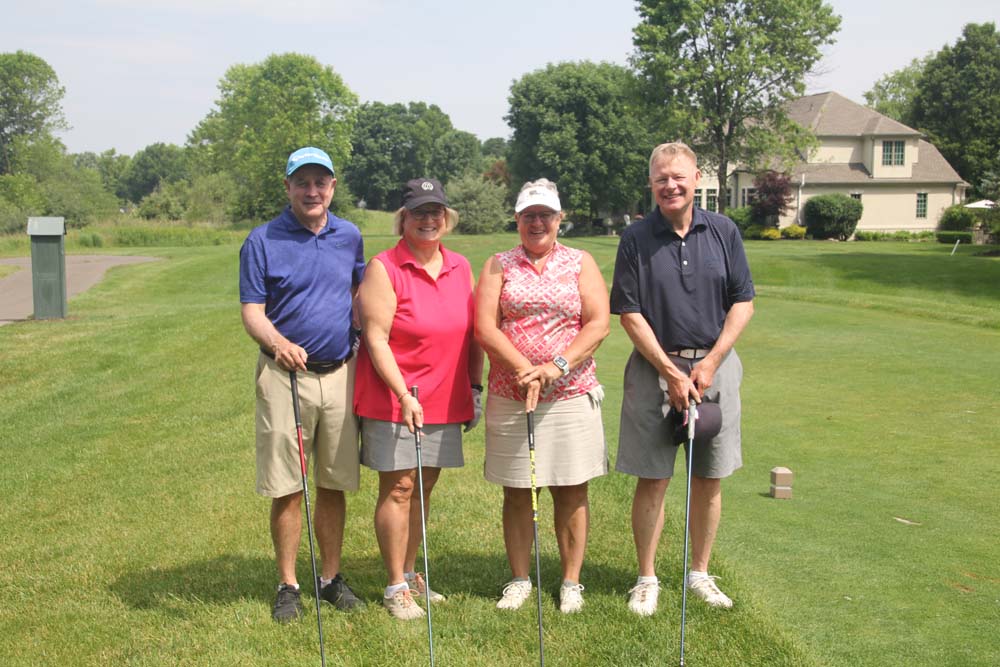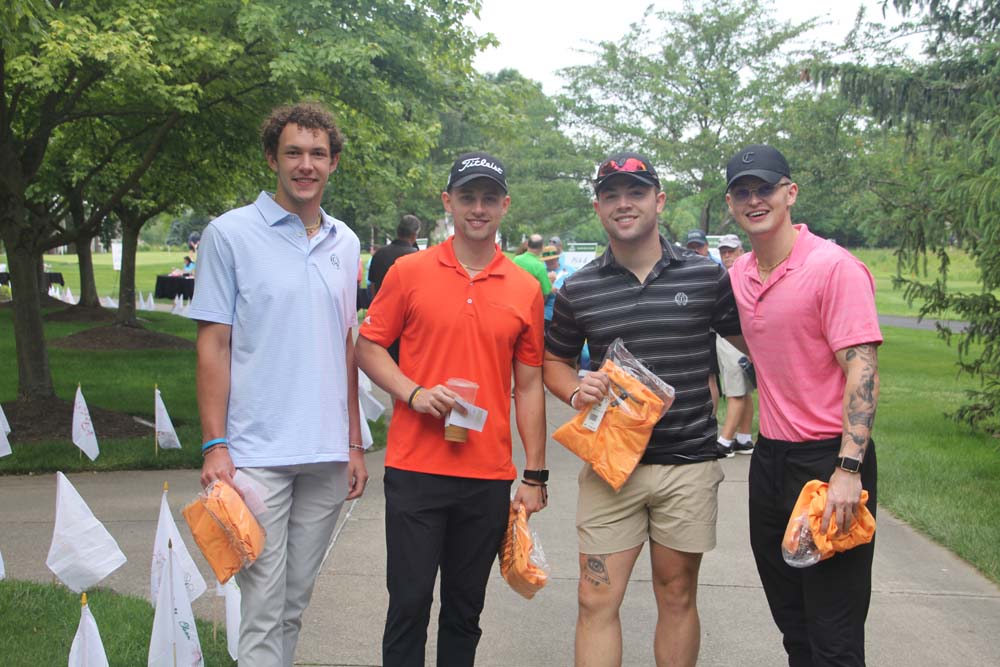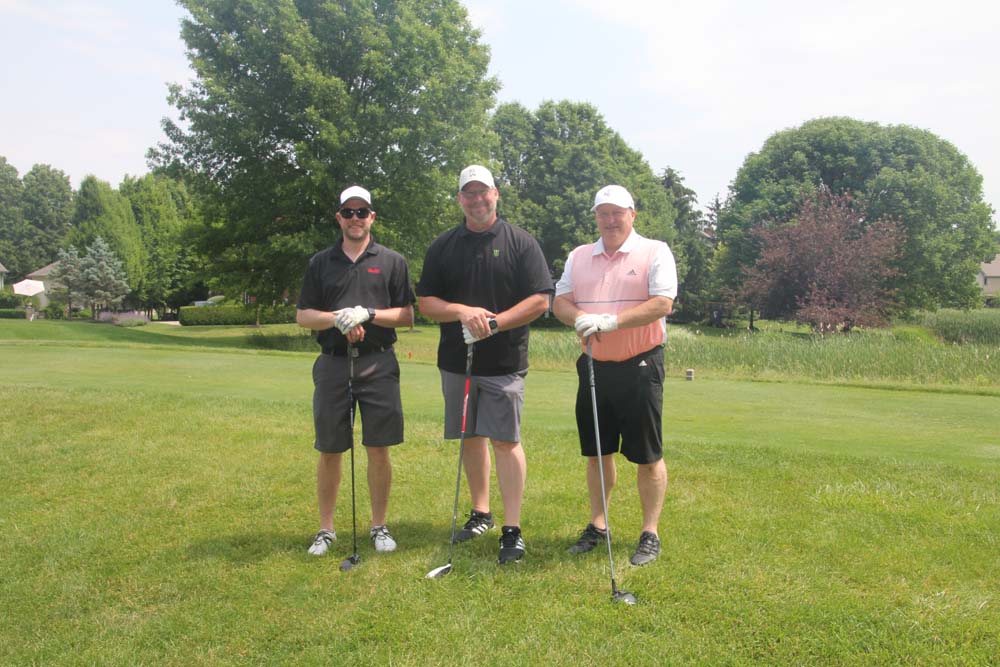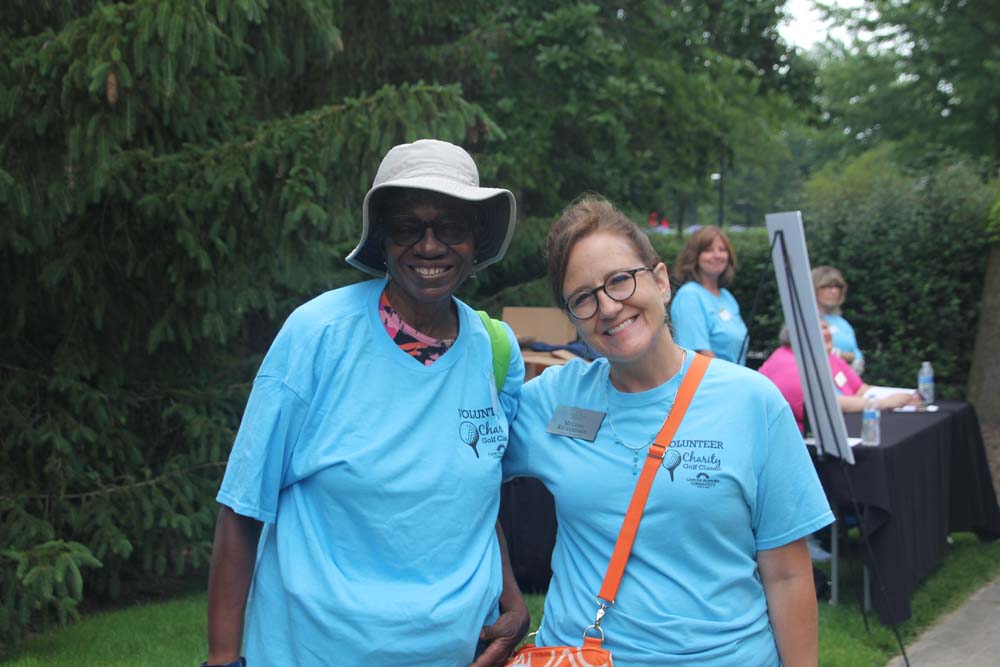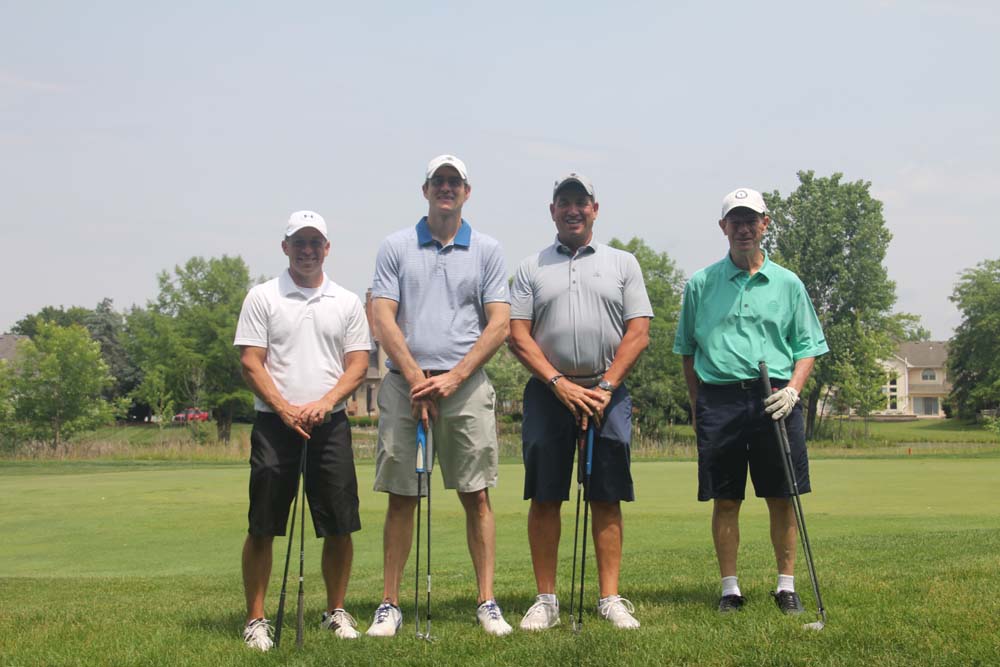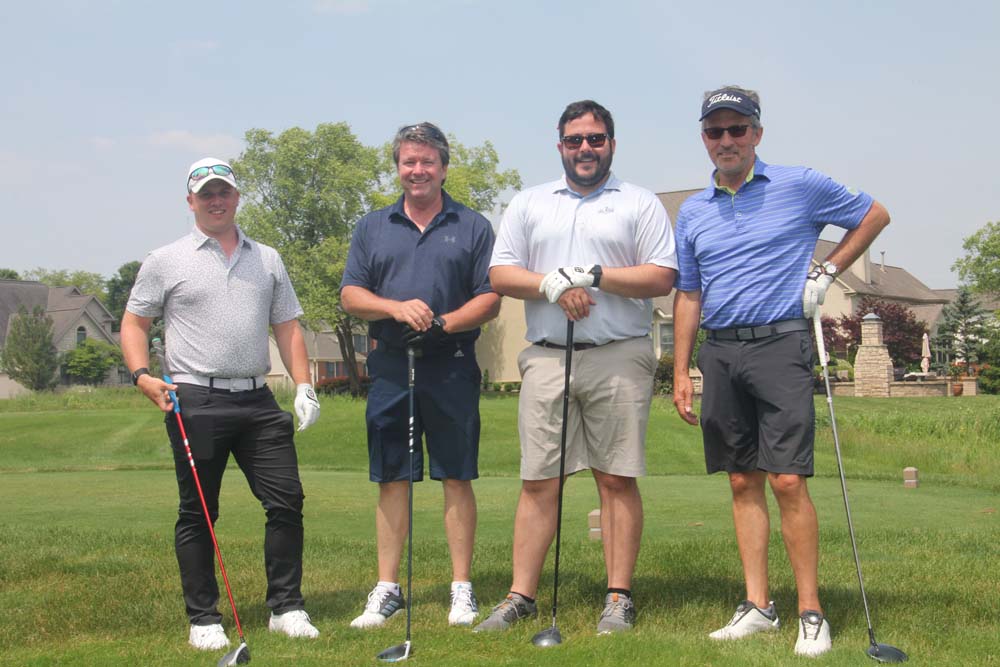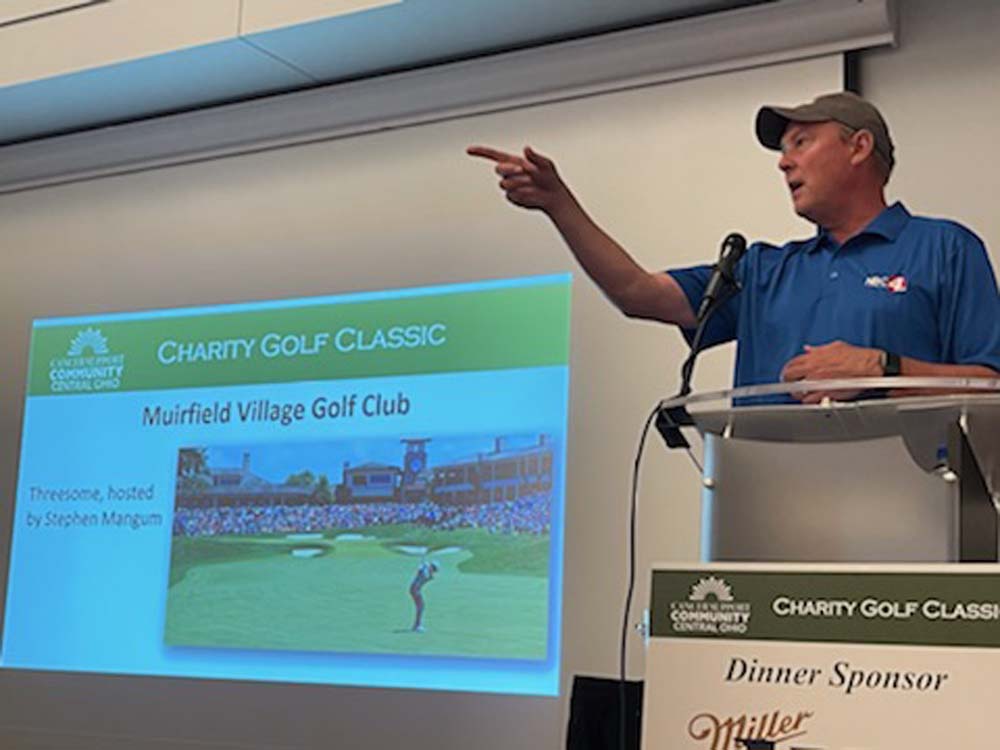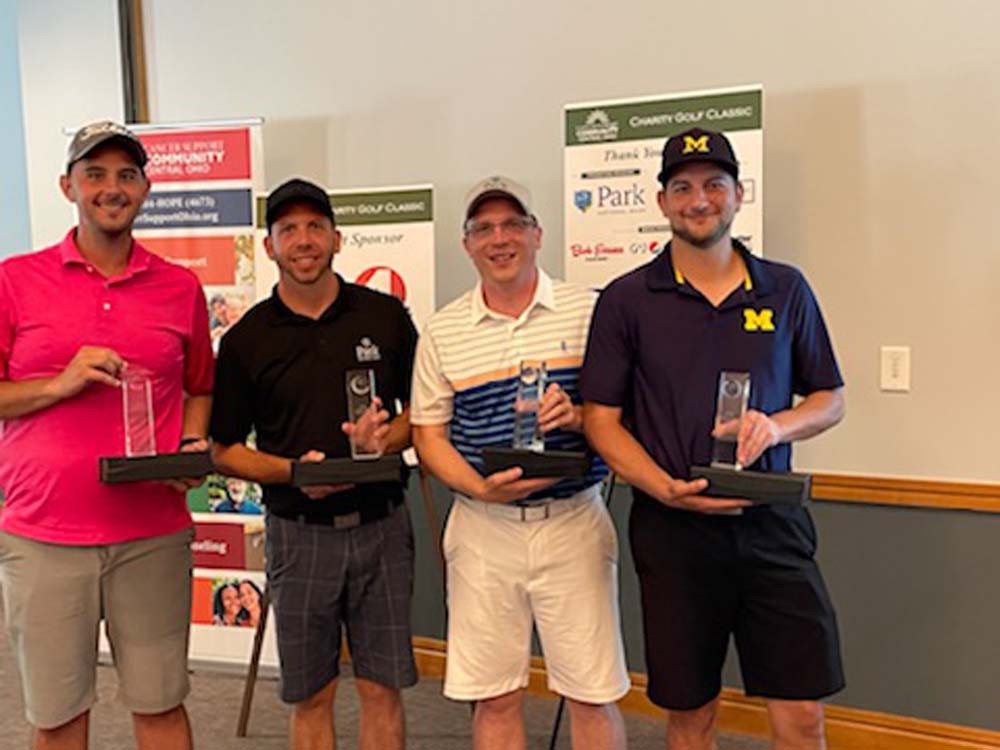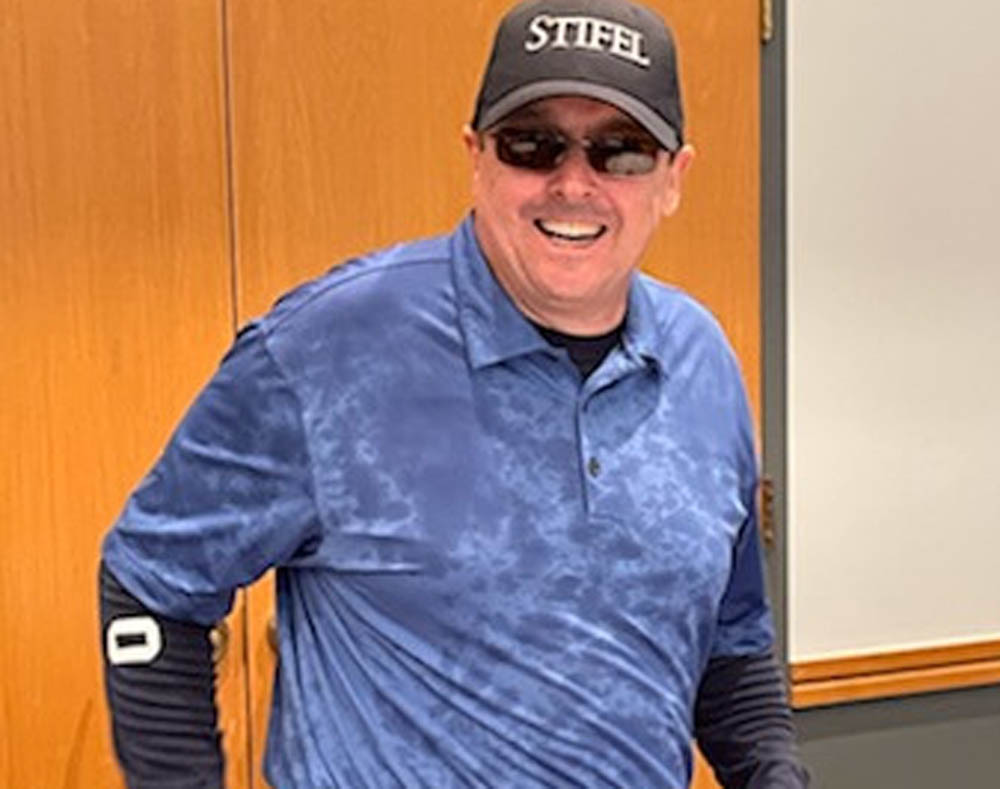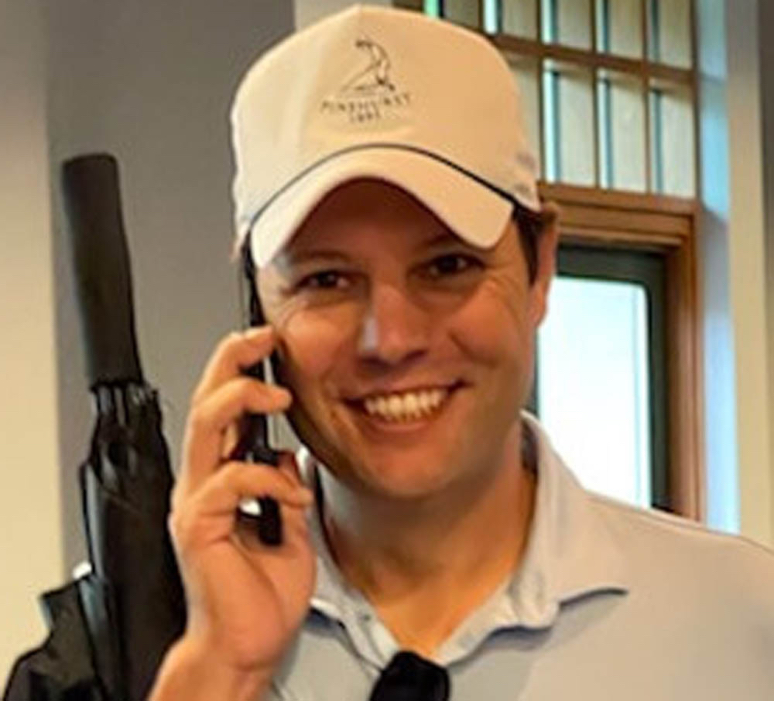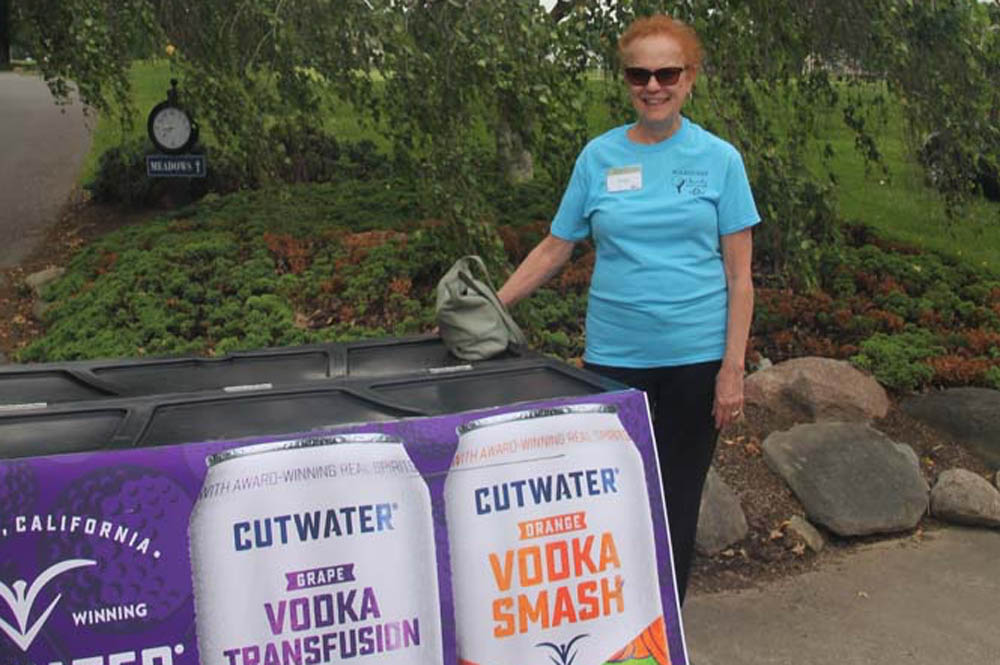 Thank You to Our 2022 Event Sponsors!
...So that no one faces cancer alone
Explore the complete Cancer Support Community Central Ohio calendar here.