Welcome!
The Charity Golf Classic is one of Cancer Support Community Central Ohio's signature fundraising events attracting 180 golfers to The Medallion Club's beautifully manicured 27-hole golf course in Westerville, OH.
This year's outing will take place on June 6, 2022.
The Charity Golf Classic is an exceptional event that brings together prominent business and community leaders from central Ohio for a spectacular day of golf, networking, and client entertainment
Join us for a day of fun and competition at one of the area's finest golf courses for the same great game, just played with COVID-19 precautions. Our priority is the health and safety of our golfers, staff and volunteers and we have made adjustments to keep you safe while still experiencing a wonderful day of golf!
Funds raised at the Charity Golf Classic help ensure that cancer patients, survivors, caregivers, family members and kids are empowered by knowledge, strengthened by action, and sustained by community through Cancer Support Community's evidence-based support and educational programs, all provided at no cost.
Thank You to Our 2022 Event Sponsors!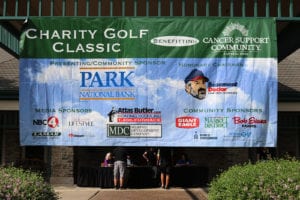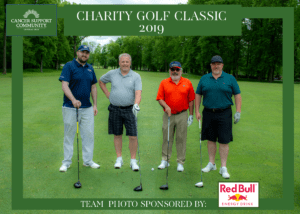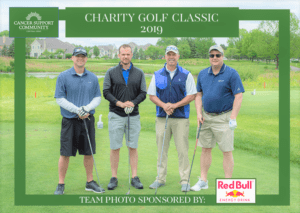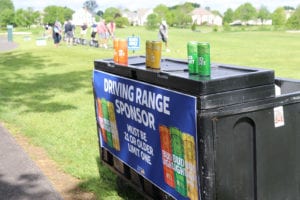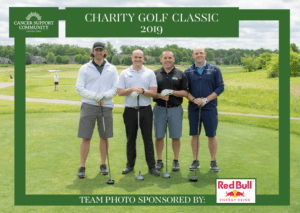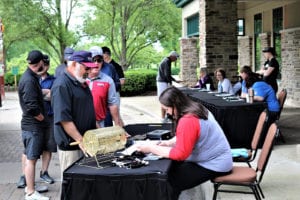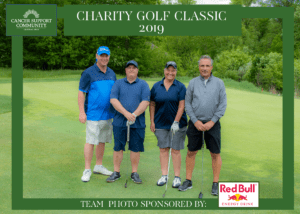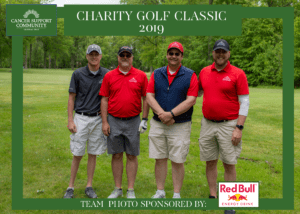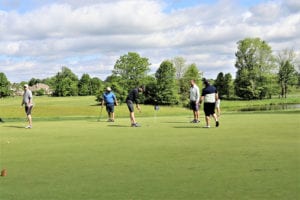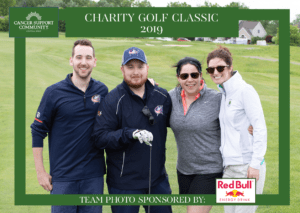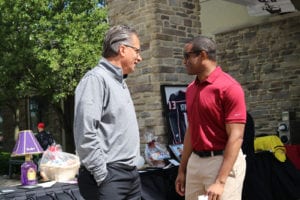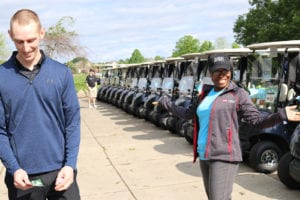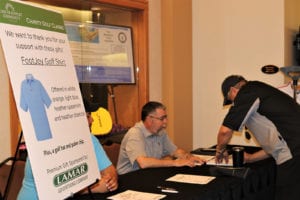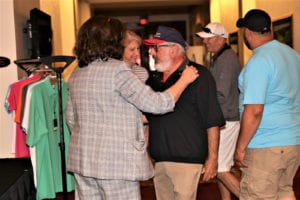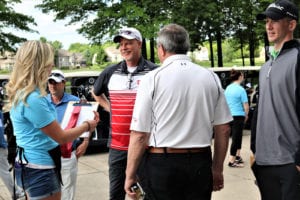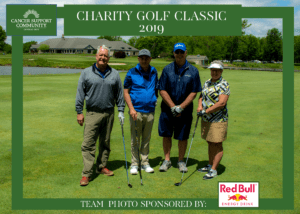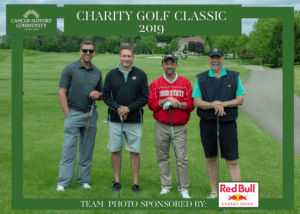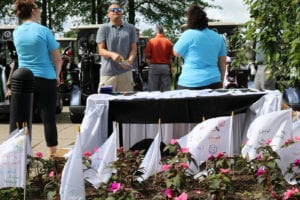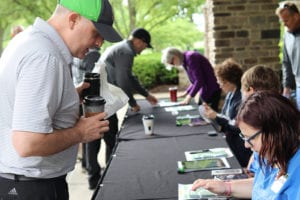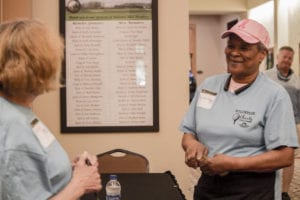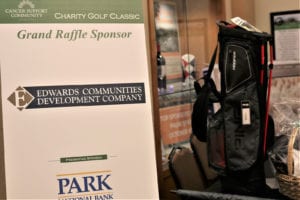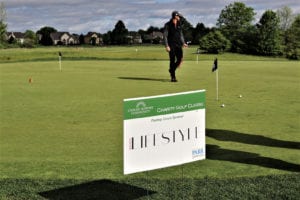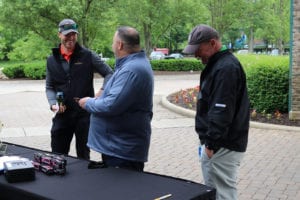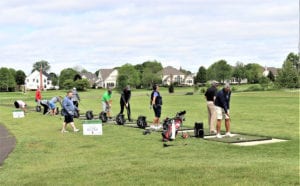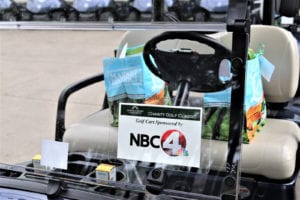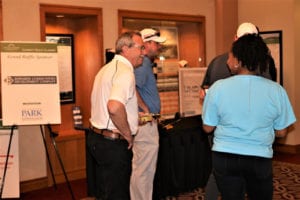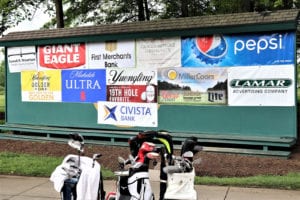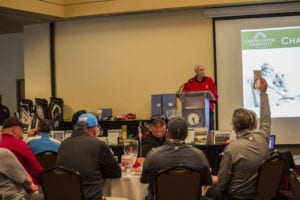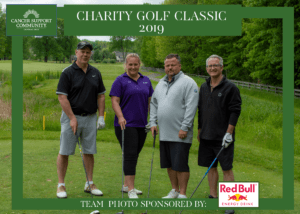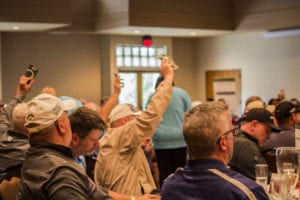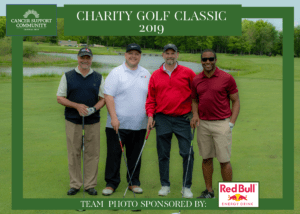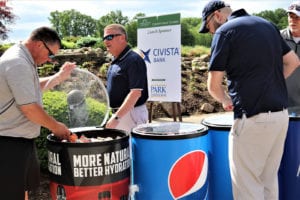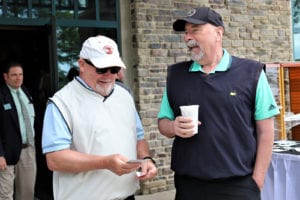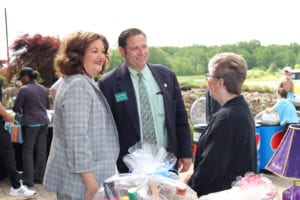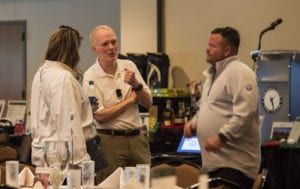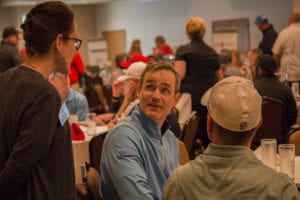 ...So that no one faces cancer alone
Explore the complete Cancer Support Community Central Ohio calendar here.