Cancer Support Community encourages those affected by cancer, whether personally or through a family member or loved one, to consider naming the organization in their last will and testament as a beneficiary of their estate. We believe that in doing so, you will create a lasting legacy.
If you are considering or have already taken action to include our organization in your planned giving, please contact our office to let us know: We'd love to thank you personally!
Legal Name and Tax ID Number
Cancer Support Community Central Ohio
1200 Old Henderson Road
Columbus, OH 43220
Tax ID 20-1388385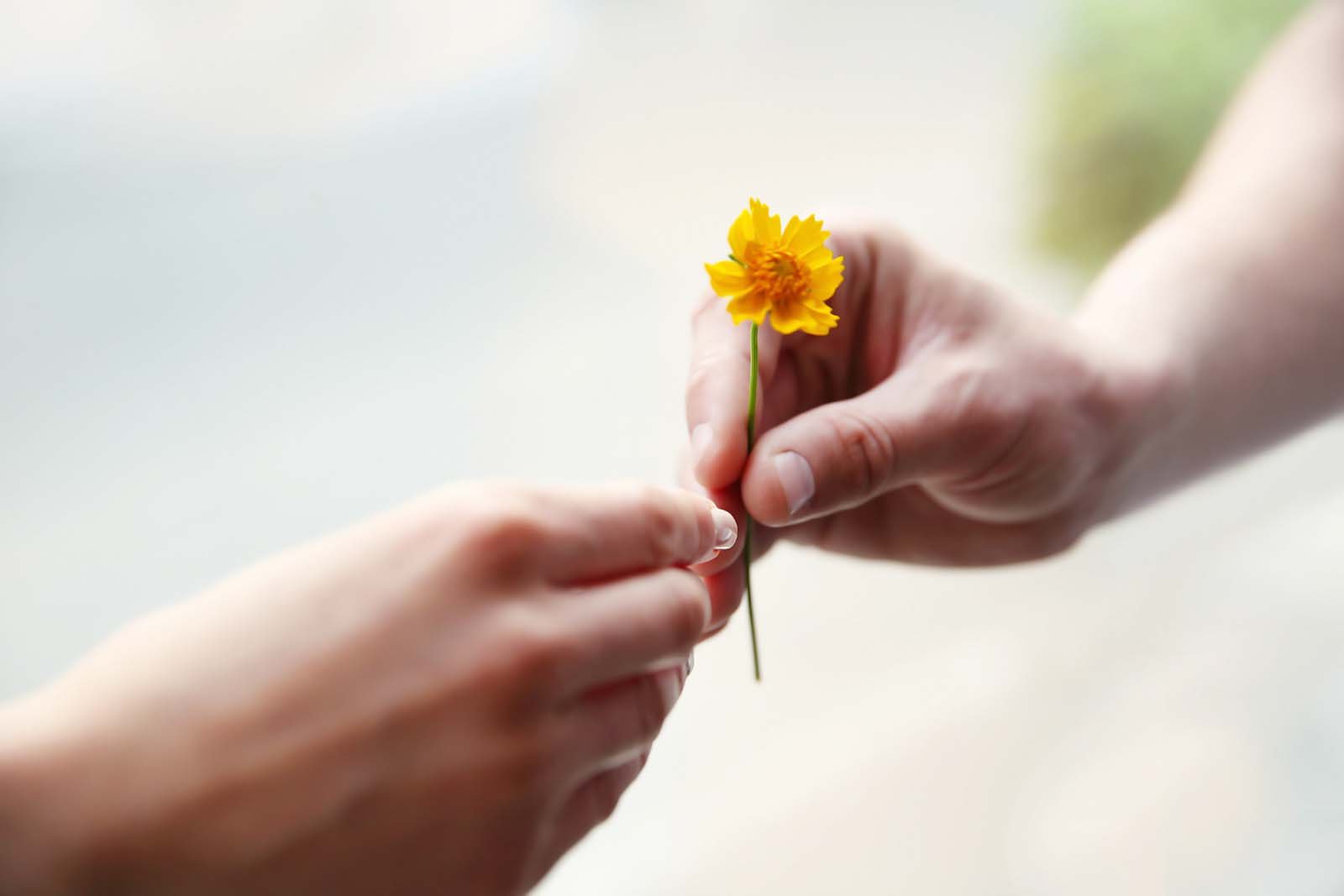 …So that no one faces cancer alone
Explore the complete Cancer Support Community Central Ohio calendar here.
Types of Bequest and Sample Language
Below is a list of types of bequests along with sample language that may be included in your Last Will and Testament or Trust to help facilitate your wish of leaving a legacy to help Cancer Support Community Central Ohio make an impact on the lives of the individuals and families we serve. Please consult with your attorney for more extensive language specifically tailored to your needs.
Keep in touch!
We would love to provide more information about our services and how you can be involved.
SIGN UP NOW