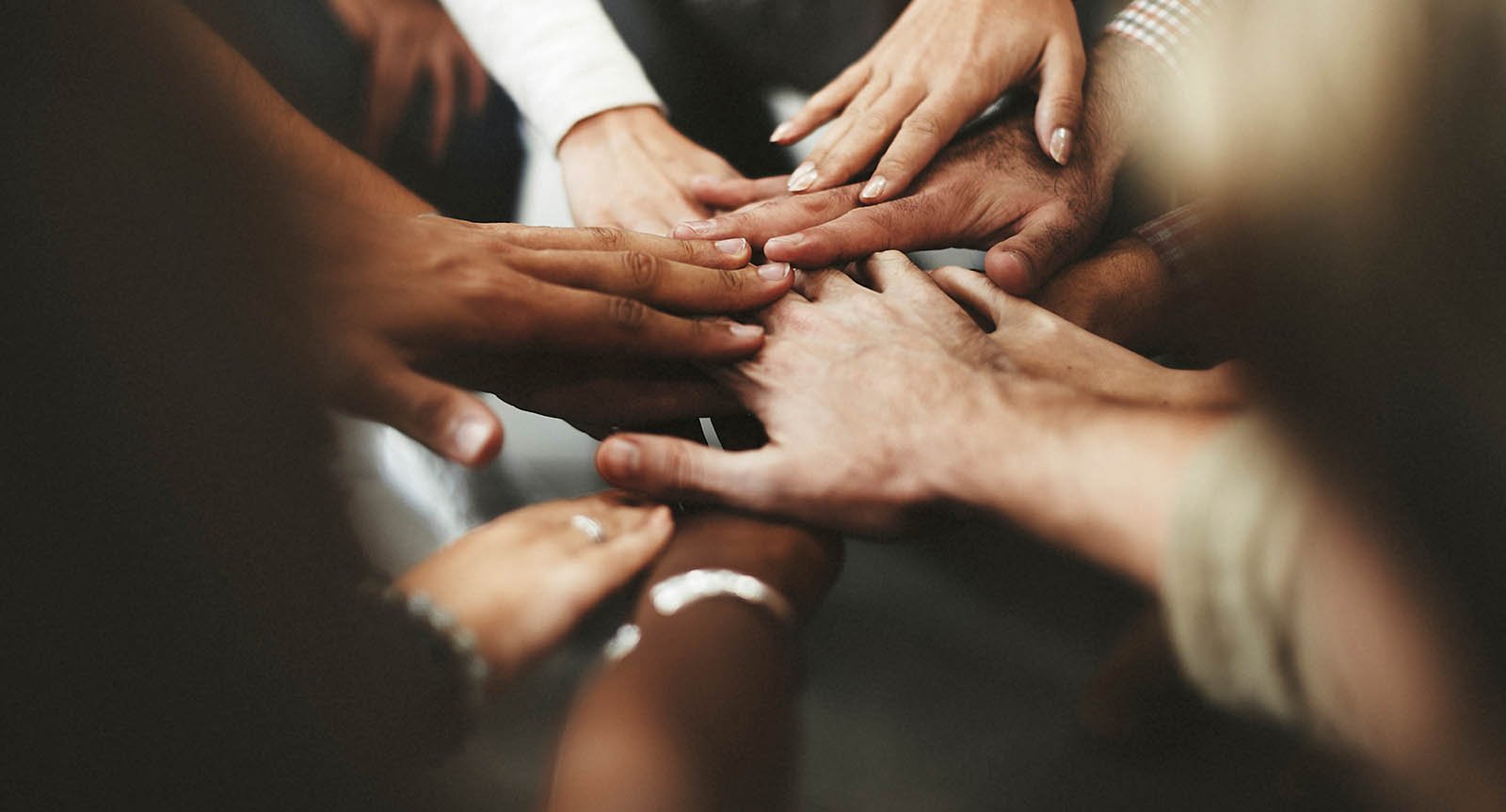 Many people donate to Cancer Support Community through United Way or other employee giving programs. Workplace giving is a simple and effective way for employees to support the mission of our organization. So if your employer offers an option for you to donate a portion of your earnings through an automatic payroll deduction, please consider designating Cancer Support Community Central Ohio.
Matching Gifts
Your employer may offer Matching Gift Programs to encourage its employees to contribute to charitable organizations. Most of these programs match contributions dollar for dollar. Ask your human resources or finance department about your organization's practices and policies. Typically, the company will ask you to complete a form indicating the amount and date of your contribution, which will need to be forwarded to our organization to confirm your contribution was received and is tax deductible to the extent allowed by law.
Please mail your completed matching gift forms to:
Cancer Support Community Central Ohio
1200 Old Henderson Road
Columbus, OH 43220
United Way
Although Cancer Support Community is not an official United Way agency, you do have the option to designate Cancer Support Community Central Ohio as the beneficiary of your payroll deductions. Simply list our information on the form provided to you by your employer.


...So that no one faces cancer alone.
Explore the complete Cancer Support Community Central Ohio calendar here.

Learn More
Healthy lifestyle techniques
Helping you to feel, look, and perform at your best.
Get Moving

Learn More
Grounds for Hope
$3 from each bag of Grounds for Hope coffee benefits CSC. Learn More
Learn about events, articles, and recipes
Receive our newsletter for events, articles, recipes and more at no cost!