Professional Advisory Board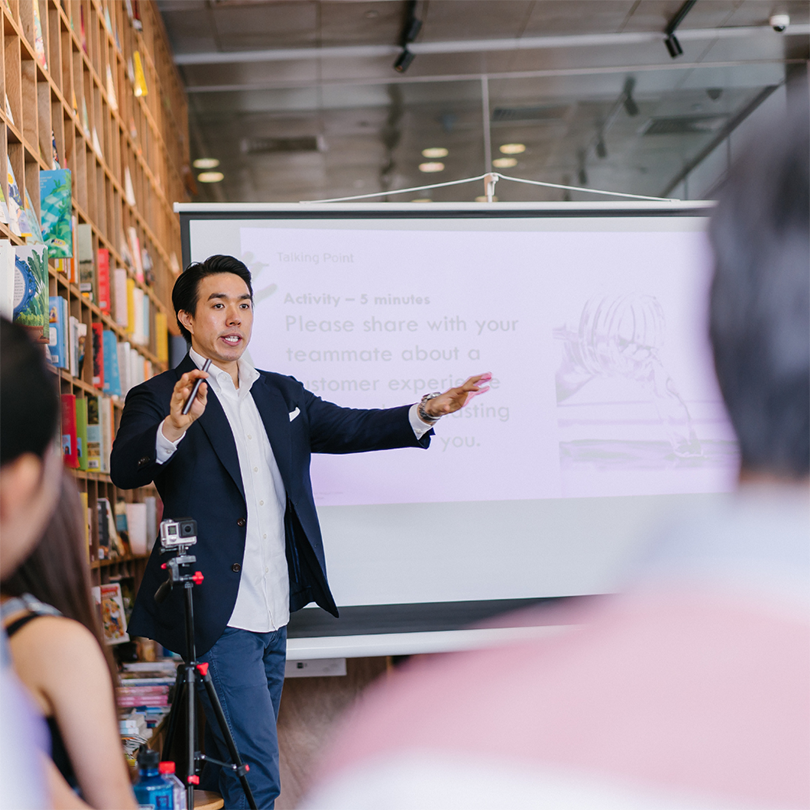 Our Professional Advisory Board is a group of medical thought leaders engaged in dialogue with our staff, offering their expert ideas and background on important issues related to cancer support in Central Ohio.
If you are interested in sharing your expertise as a member of the Professional Advisory Board or receiving more information relevant to your patients and your practice, please email Angie Santangelo, Clinical Program Director, or call 614.884.HOPE (4673).
...So that no one faces cancer alone
Explore the complete Cancer Support Community Central Ohio calendar here.

Learn More
Healthy lifestyle techniques
Helping you to feel, look, and perform at your best.
Get Moving

Learn More
Grounds for Hope
$3 from each bag of Grounds for Hope coffee benefits CSC. Learn More
Learn about events, articles, and recipes
Receive our newsletter for events, articles, recipes and more at no cost!