Host, Sponsor or Present an Educational Workshop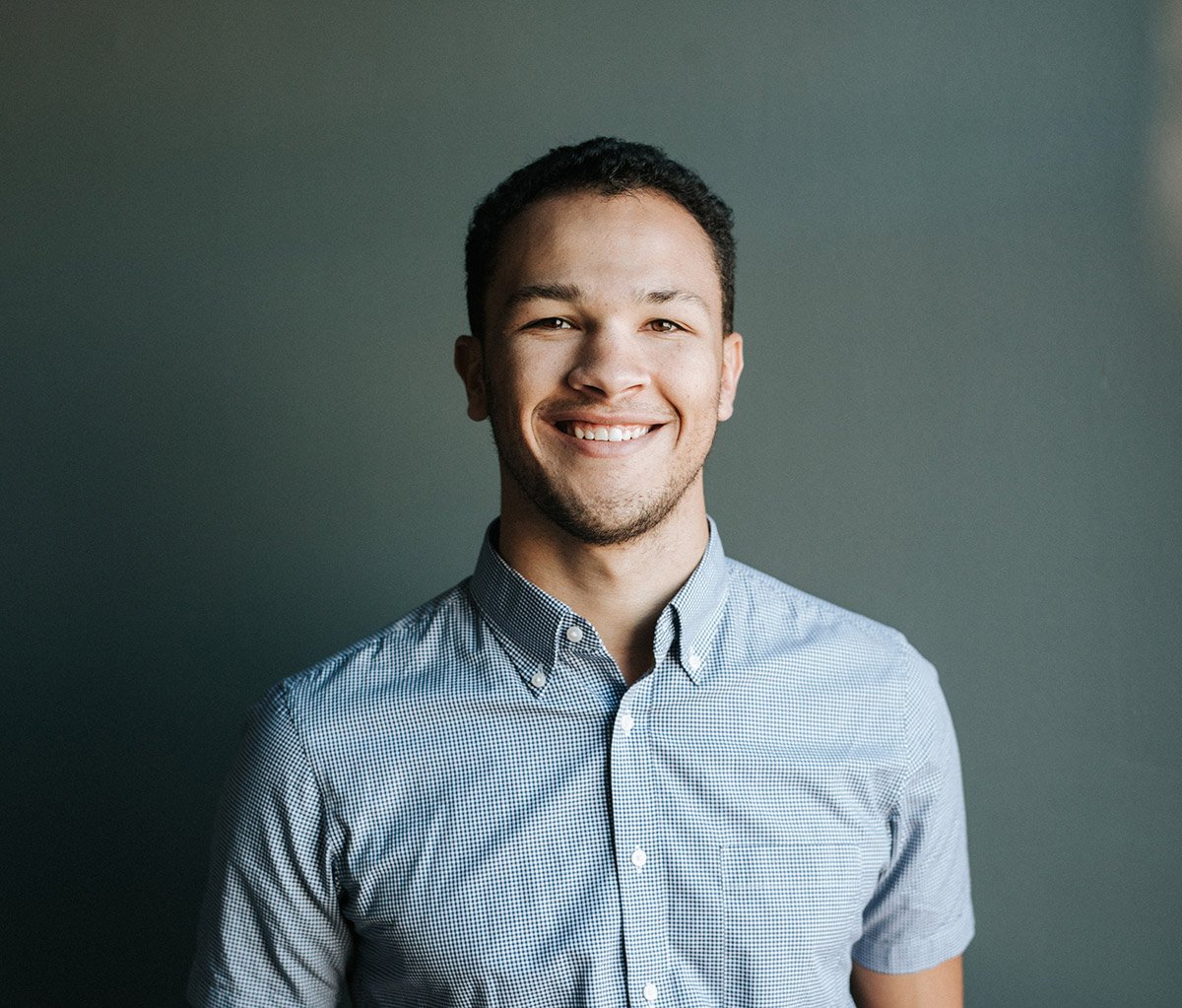 Our Frankly Speaking About Cancer® educational programs provide an in-depth look into a variety of concerns that people with cancer and their loved ones face after a diagnosis. Each program topic provides participants with a high-quality resource book. Presenters are provided tailored web content for each professionally led workshop.
Click here to complete the medical professional profile form if you are interested in sharing your expertise as a member of the Professional Advisory Board or receiving more information relevant to your patients and your practice.
For more information, please email Angie Santangelo, Clinical Program Director, or call 614.884.HOPE (4673).
...So that no one faces cancer alone.
Explore the complete Cancer Support Community Central Ohio calendar here.

Learn More
Healthy lifestyle techniques
Helping you to feel, look, and perform at your best.
Get Moving

Learn More
Grounds for Hope
$3 from each bag of Grounds for Hope coffee benefits CSC. Learn More
Learn about events, articles, and recipes
Receive our newsletter for events, articles, recipes and more at no cost!