Finding Your New Normal After a Cancer Diagnosis
In partnership with Ohio Health.
Getting diagnosed with cancer is an experience that leads to many questions and emotions. A support group can help you find the answers you're looking for and connect you with people who understand what you're going through. Research also shows that participating in a professionally led support group decreases distress, improves quality of life, and may increase your potential of long-term survival.

MyLifeLine
Connect With Others Like You
- Join our discussion boards
- Find support and hope
- Exchange information and stories
- Moderated by a licensed professional
- Available 24 hours/day, 7 days/week
Keep Your Loved Ones Informed & Involved
- Connect through your private community website
- Document your cancer journey on the interactive blog
- Organize events and volunteers on the Helping Calendar
- Assign Care Coordinators to help manage your site
Button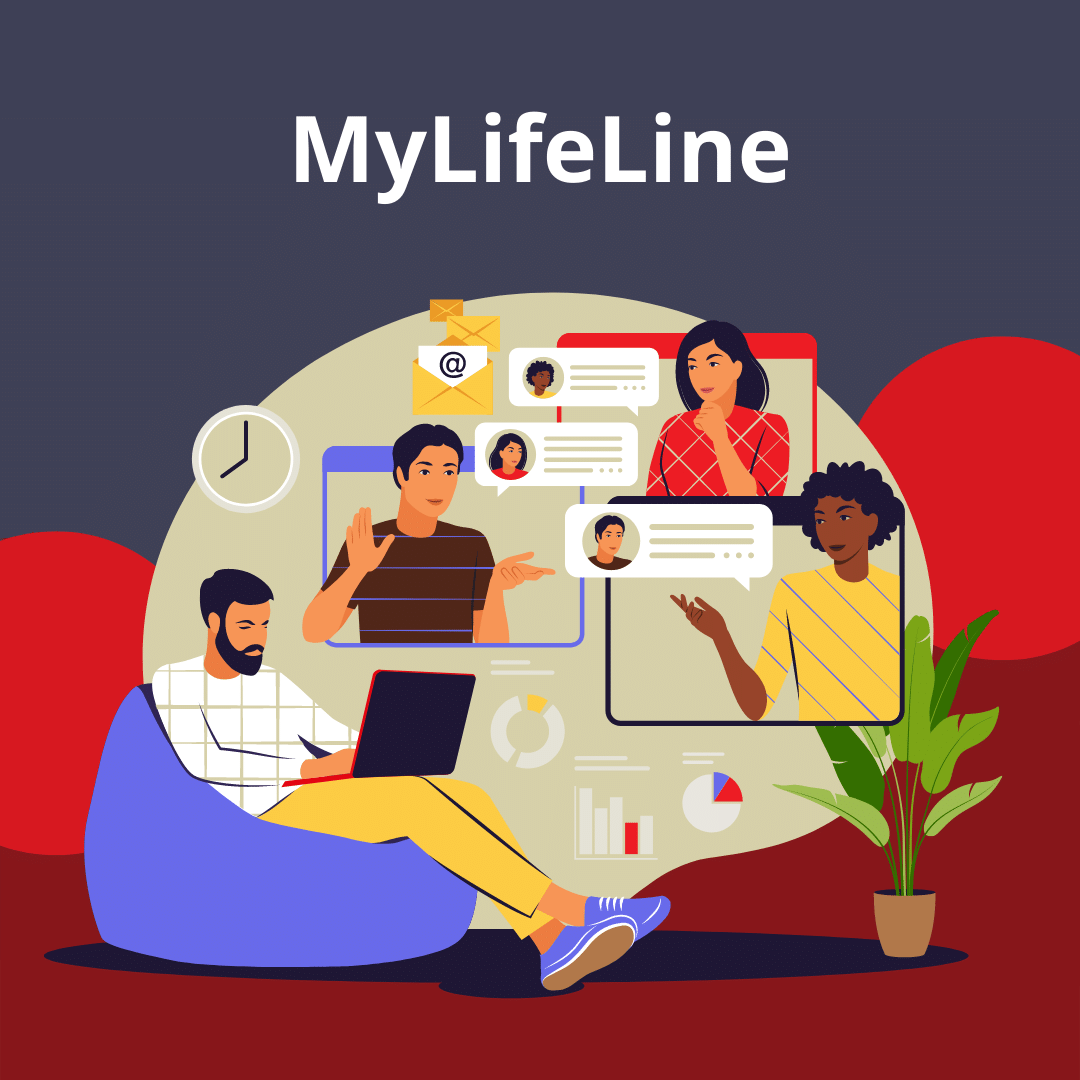 Learn More
Healthy lifestyle techniques
Helping you to feel, look, and perform at your best.
Get Moving

Learn More
Grounds for Hope
$3 from each bag of Grounds for Hope coffee benefits CSC. Learn More
Learn about events, articles, and recipes
Receive our newsletter for events, articles, recipes and more at no cost!