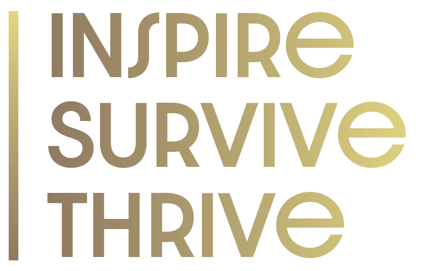 An Event Designed for You to Live Well!
For Patients, Survivors, Caregivers, and Families
Join Us!
Friday, May 20th
Zangmeister Cancer Center
3100 Plaza Properties, Columbus, Ohio 43219
Free Admission and Free Parking
Join us for a fun afternoon showcasing programs from Cancer Support Community. Participate in these mini-classes or just relax and enjoy the day.
---
1:00 - 1:15 p.m. Welcome, Debbie Beyer, Cancer Support Community
1:00 - 3:00 p.m. Arts, crafts, ice cream, and snacks
1:20 - 1:50 p.m. Cooking demonstration with Chef Jason Johnson and Michelle Mills, RD
1:50 - 2:00 p.m. Tai Chi demonstration with John Carnes
2:15 - 2:35 p.m. Qigong demonstration with Debra Weisenberger Liptez
2:40 - 3:00 p.m. Healing Rhythms Drumming Circle
3:00 p.m. Wrap up