Join us on Friday, September 29, 2023!
Over the past 15 years, Night of Chocolate has become the premier celebration of chocolate throughout Ohio, attracting hundreds of guests every year. Emceed by NBC4 News Anchors, the evening's program will feature inspirational stories of hope and resilience and will honor the 2022 Skip Weiler Inspiration Award recipient, the Outstanding Corporate Community Award, and the Navigator of the Year Award.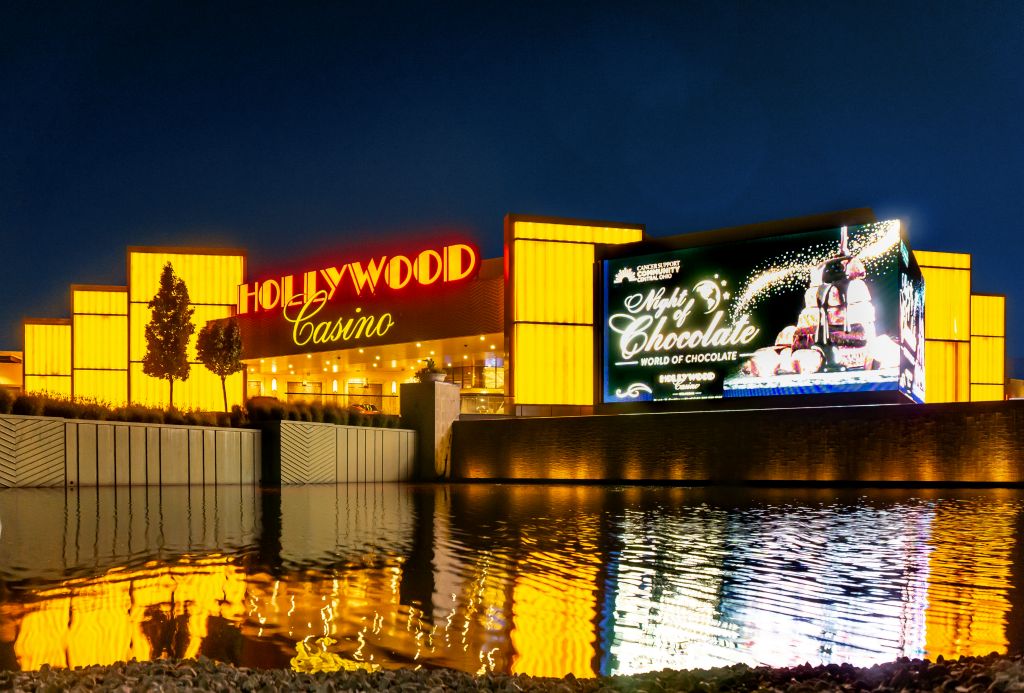 Thanks to your support, Night of Chocolate helped Cancer Support Community raise over $250,000 in 2022!
Through events like these, Cancer Support Community Central Ohio is able to provide services to anyone impacted by cancer - at no cost to participants. Thank you to everyone who contributed to this joint effort. Your support demonstrates that Community Is Stronger than Cancer.
A Special Thank You to Greg Maurer and Heidelberg Distributing Company
Thank you to Greg Maurer, Executive Vice President at Heidelberg Distributing Company, for serving as the 2022 Night of Chocolate honorary chairman, and to the Heidelberg Distributing for providing support for Night of Chocolate and Cancer Support Community Central Ohio since 2009.
Congratulations to our Skip Weiler Inspiration Award Recipients


Susan and Dick Haller
Susan and Dick have been associated with Cancer Support Community since its founding in Columbus in 2004. They have provided significant support through Susan's board leadership and their research to measure participant satisfaction and program effectiveness. They are wonderful advocates and are an inspiration to all of us.
Congratulations to our Oncology Navigator of the Year
Sonia V. Alcott, BSN, RN
Thank you for the incredible impact you make in our community, Sonia! Sonia has been an invaluable resource for the patients and families she serves as an oncology patient navigator with The Bing Cancer Center. She helps connect with resources in the community, including Cancer Support Community. Sonia was nominated for this award by her peers, who describe her as caring and knowledgeable.
Congratulations to our Outstanding Corporate Community Award Recipient
Advantage
Media & Digital
Jasmin Tucker, president of Advantage Media & Digital, has provided generous support and leadership to Cancer Support Community for many years as a board member and local business owner. She and her husband Al are no strangers to the cancer journey; they understand and support the importance of programs for cancer survivors and their family members.⁠
Thank You to Our 2022 Sponsors!
Presented By

Premier Chocolate Sponsor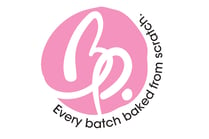 …So that no one faces cancer alone
Explore the complete Cancer Support Community Central Ohio calendar here.

Learn More
Healthy lifestyle techniques
Helping you to feel, look, and perform at your best.
Get Moving

Learn More
Grounds for Hope
$3 from each bag of Grounds for Hope coffee benefits CSC. Learn More
Learn about our programs and events
Check out our calendar to see upcoiming programs. Keep in touch!
We would love to provide more information about our services and how you can be involved.
SIGN UP NOW