Friday, September 29, 2023, at 6:00 PM!
Join us for an unforgettable evening where style knows no bounds and "Always In Style" takes center stage. Embrace the essence of timeless elegance and sophistication as we celebrate a night filled with grace and charm.
Your evening will include a five-course dinner paired with premium wines. Sip our signature cocktail and indulge in delectable chocolates from the area's most esteemed chocolatiers. You will experience exciting auctions and hear inspirational stories of resilience and hope as we honor this year's award recipients.
Your participation and donations support our mission and exemplify the spirit of generosity, making a significant impact on the lives of those we serve.
Thank you for your support of Night of Chocolate 2023
Through events like these, Cancer Support Community Central Ohio is able to provide services to anyone impacted by cancer - at no cost to participants. Thank you to everyone who contributed to this joint effort. Your support demonstrates that Community Is Stronger than Cancer.
Thank You to Our 2023 Sponsors!
Presented By

Premier Chocolate Sponsor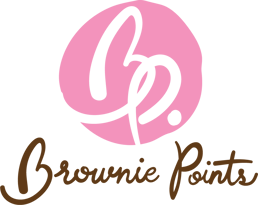 …So that no one faces cancer alone
Explore the complete Cancer Support Community Central Ohio calendar here.

Learn More
Healthy lifestyle techniques
Helping you to feel, look, and perform at your best.
Get Moving

Learn More
Grounds for Hope
$3 from each bag of Grounds for Hope coffee benefits CSC. Learn More
Learn about our programs and events
Check out our calendar to see upcoiming programs. Keep in touch!
We would love to provide more information about our services and how you can be involved.
SIGN UP NOW