Where:
Savoir Cooking + Wine
28 N Liberty St
Powell, OH 43065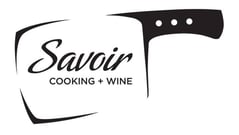 2023 Class Schedule
Tuesday, April 11, 2023: Fresh Seafood Workshop
---
Tuesday, May 9, 2023: Japanese Cuisine
---
Coming Soon
Tuesday, June 13, 2023: Healthy Summer Weekday Meals
Tuesday, July 11, 2023: Farmers Market Dinner
Tuesday, August 8, 2023: Gastropub Workshop
Tuesday, September 12, 2023: Autumn Dinner Party
Tuesday, October 10, 2023: Fall Risotto Workshop
Tuesday, November 14, 2023: Greek Street Food
Tuesday, December 12, 2023: Winter Brunch
Register here
Support provided by: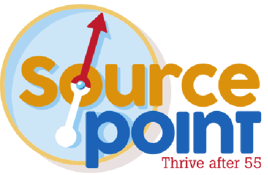 Learn More
Healthy lifestyle techniques
Helping you to feel, look, and perform at your best.
Get Moving

Learn More
Grounds for Hope
$3 from each bag of Grounds for Hope coffee benefits CSC. Learn More
Learn about events, articles, and recipes
Receive our newsletter for events, articles, recipes and more at no cost!