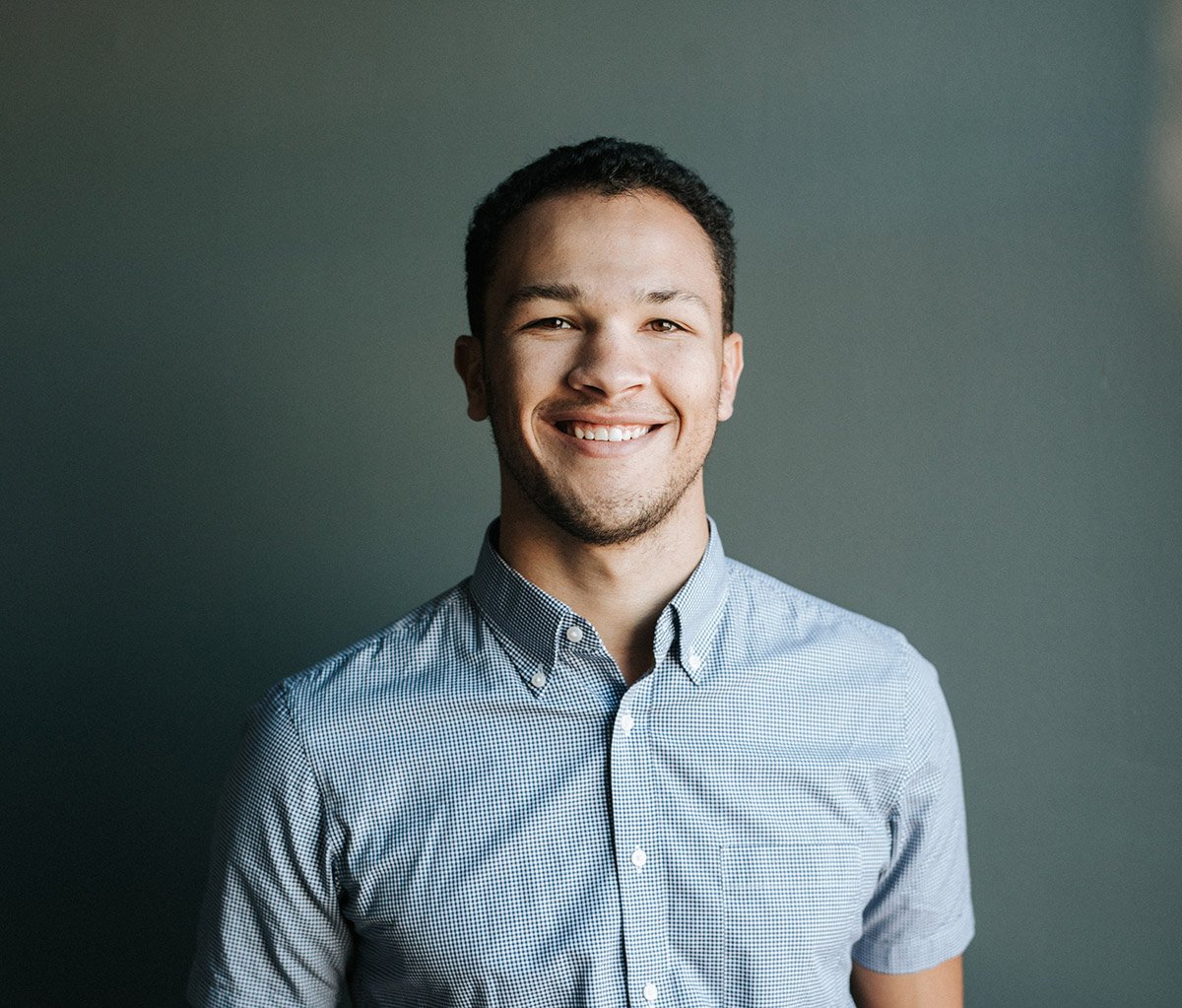 The Cancer Support Community Central Ohio provides this information as a service. Publication of this information is not intended to take the place of medical care or the advice of your doctor. The Cancer Support Community Central Ohio strongly suggests consulting your doctor or other health professional about the information presented.
Trademark Usage
Cancer Resource Library, Cancer Support Community Central Ohio, Cancer Support Helpline, CancerSupportSource, Charity Golf Classic, Circle of Hope, Frankly Speaking About Cancer, Grounds for Hope, Group Loop, Kid Support, Night of Chocolate, Open to Options, Rays of Hope, The Living Room Online Cancer Support and Welcome to Wellness are trademarks or registered trademarks of Cancer Support Community Central Ohio.
Columbus Business First, Crimson Cup Coffee & Tea, Daytime Columbus, FAGE, Giant Eagle, Giant Eagle Market District, Hollywood Casino, iPad, iPhone, iPod, iPod touch, Kraft, LIVESTRONG, My Cancer Manager, NBC4, Pickerington Times-Sun, Stonewall Columbus, The Basement Doctor, The Columbus Dispatch, The Medallion Club, ThisWeek Community News, United Way, VidaFit and Willy Wonka are trademarks, registered trademarks or service marks of their respective owners.