NEWCOMER WELCOME
We welcome you to join our community
WHAT IS NEWCOMER WELCOME?
Newcomer Welcome is a one-time orientation for all newcomers to attend before participating in programming at Cancer Support Community. During this introductory session, you will learn about our programs and services and receive a Personal Care Plan. Newcomer Welcome appointments are every Tuesday at noon or by individual appointment.
Please contact Darlene Honigford or Angie Santangelo to for any questions.

WHAT IS A PERSONAL CARE PLAN?
Personal Care Plans provide a personalized support care plan for patients, survivors, and caregivers, including recommendations for the most appropriate programs and services to help you make the most of all Cancer Support Community has to offer. A Personal Care Plan is created during your Newcomer Welcome session with one of our licensed social workers.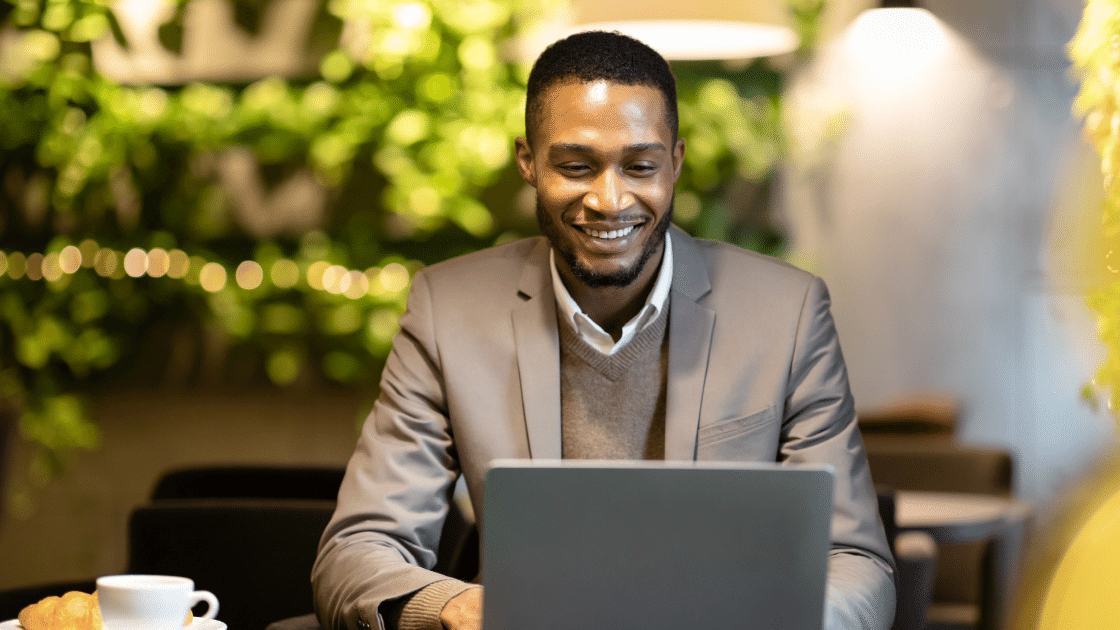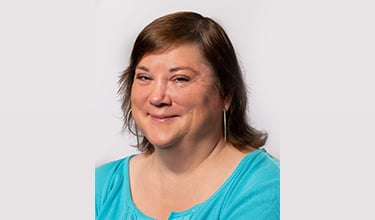 Darlene Honigford, BSSW, LSW
Darlene Honigford, BSSW, LSW is the Program Manager, responsible for managing Cancer Support Community Central Ohio's programs and services. She obtained a Bachelor of Science in Social Work from The Ohio State University and is licensed through the Sate of Ohio Counselor, Social Worker and Marriage and Family Therapist Board.
Darlene has worked in nonprofits for as a social worker for 35 years. She has experience in casework, group work, consultation and education, crisis intervention, counseling and psychosocial intervention. She has extensive experience in working with youth and families living with chronic illness, community speaking, advocacy, promoting social justice, and facilitating support groups.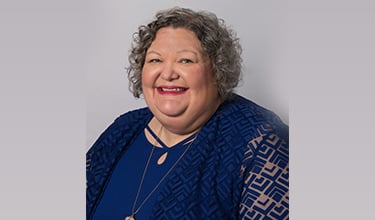 Angie Santangelo, MSW, LISW-S
Angie Santangelo, MSW, LISW-S, is the Clinical Program Director, providing oversight for all programs and program instructors at Cancer Support Community Central Ohio. Angie obtained a Bachelor of Science in Social Work from University of Dayton and a Master of Social Work degree from The Ohio State University. She has 29 years' experience in the field of social work with 19 years of nonprofit management experience.
Angie is an experienced director with extensive experience creating and implementing progressive organizational solutions. Experience includes counseling, crisis intervention, clinical supervision, managerial responsibilities and project management.

Learn More
Healthy lifestyle techniques
Helping you to feel, look, and perform at your best.
Get Moving

Learn More
Grounds for Hope
$3 from each bag of Grounds for Hope coffee benefits CSC. Learn More
Learn about our programs and events
Check out our calendar to see upcoiming programs. Keep in touch!
We would love to provide more information about our services and how you can be involved.
SIGN UP NOW