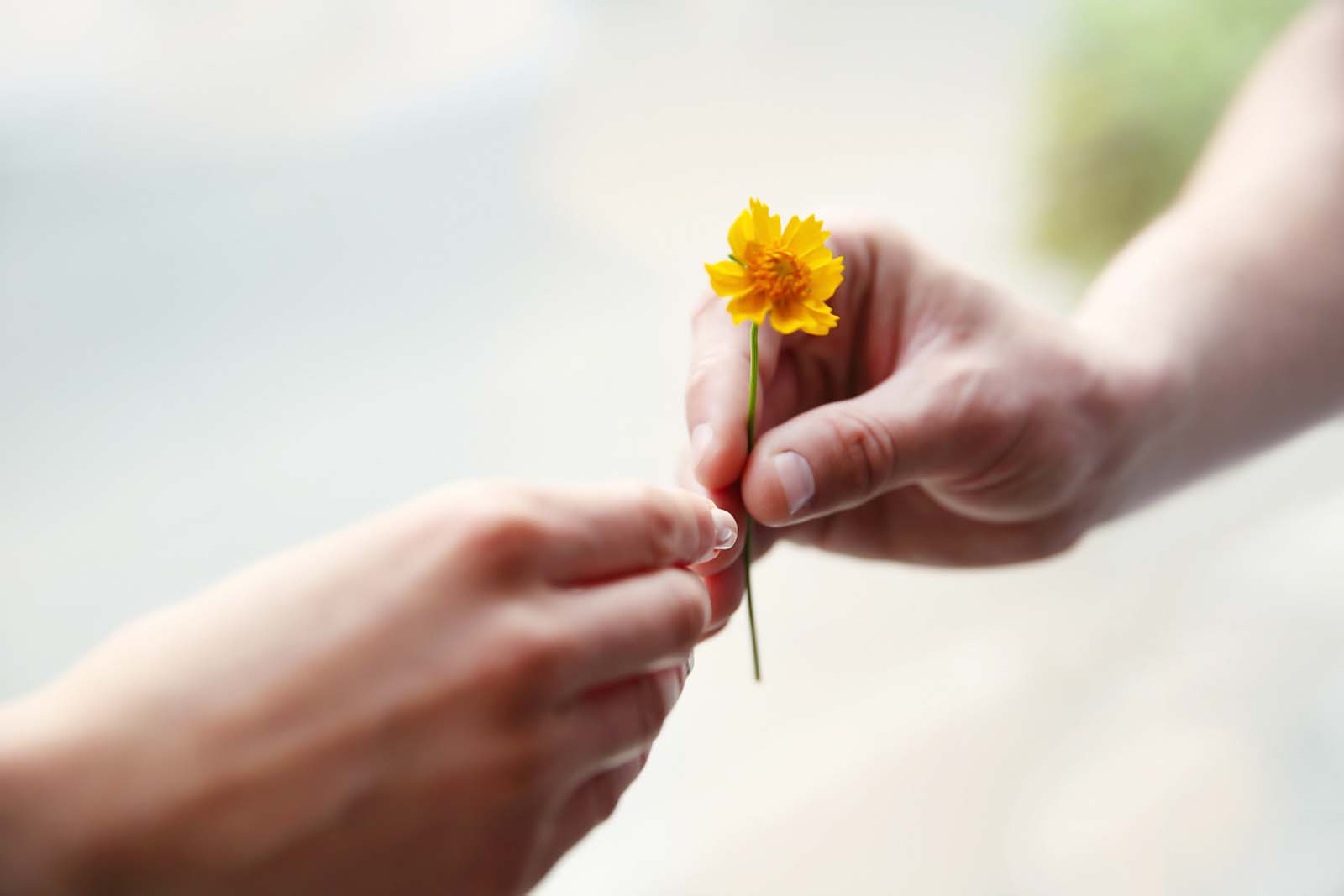 Our Commitment to Information Privacy
Cancer Support Community Central Ohio respects the privacy of every individual who visits www.cancersupportohio.org. This document explains our online information collection and utilization practices. If you have any questions, please contact our Director of Operations at (614) 884-HOPE.
Browser Information Collected on the Website
The Cancer Support Community Central Ohio analyzes our website logs to constantly improve the value of the materials available on the website. Our website logs are not personally identifiable, and we make no attempt to link them with the individuals who browse the site.
Privacy of our Email Lists
Cancer Support Community Central Ohio maintains several email lists to keep interested parties informed about breaking news and events. Individuals must affirmatively ask to join our mailing lists by contacting Cancer Support Community Central Ohio staff directly or by completing our mailing list registration form. We do not sell, rent, loan, trade or lease the addresses on our list to anyone. In addition, we configure our list server software to refuse to divulge the email addresses of our list subscribers to anyone but authorized staff, including other list subscribers.
External Website Links
Our privacy policy applies only to the Cancer Support Community Central Ohio website. This site contains links to other sites, including sites that have a special relationship with us. We do not disclose personably identifiable information to those operating linked sites and we are not responsible for their privacy practices. Links to other sites do not imply an endorsement of the materials or policies on those websites. You should read the privacy policies of each site you visit to determine what information that site may be collecting about you.
Contact Us
This privacy statement will be updated periodically and posted on our website. It applies only to our online practices and does not encompass other areas of the organization or its business operations.
Policy Updates
We reserve the right to update this policy at any time. If a material change is made to the policy, those changes will be clearly posted on the Cancer Support Community Central Ohio Website.
Personal Information
Personally identifiable information is collected from you in only specific situations. This information is never shared with an outside organization. The situations where this type of information may be requested are:
Make a donation to Cancer Support Community Central Ohio

Request our Calendar of Events be mailed to you

Learn More
Healthy lifestyle techniques
Helping you to feel, look, and perform at your best.
Get Moving

Learn More
Grounds for Hope
$3 from each bag of Grounds for Hope coffee benefits CSC. Learn More
Learn about events, articles, and recipes
Receive our newsletter for events, articles, recipes and more at no cost!