All programs and support services are completely FREE.
—
We serve those with cancer at any stage, from diagnosis through treatment and beyond.
How to Get Started
All participants must complete a newcomer welcome session. Newcomer welcome is an informal, introductory orientation where you can learn about our programs and services and receive a personal care plan from our licensed social workers. Newcomer welcome meetings happen every Tuesday at noon or by appointment and can be attended virtually or in person. Fill out the form below to get started today!
All Programs are Free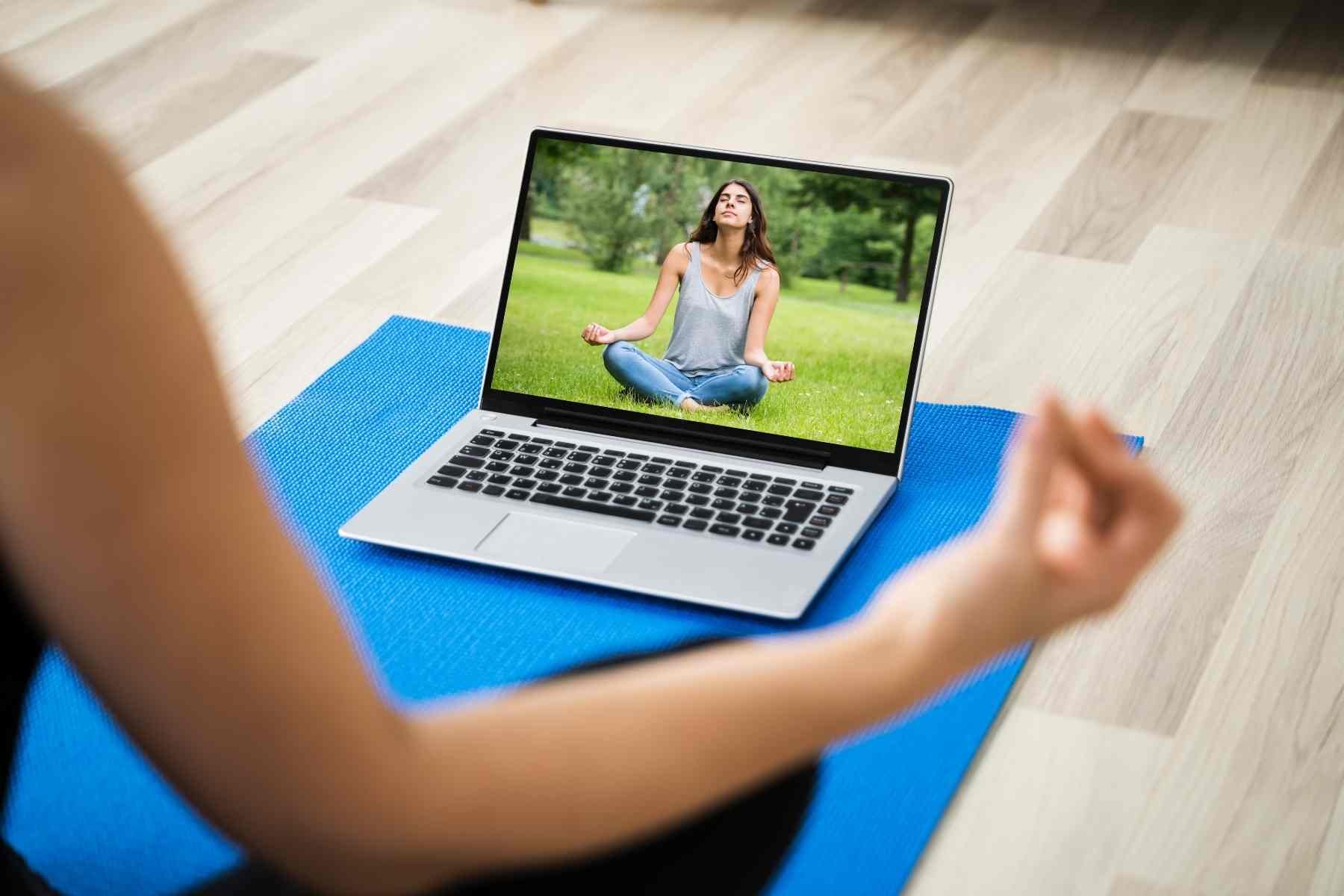 Programs are Offered In-Person or Virtually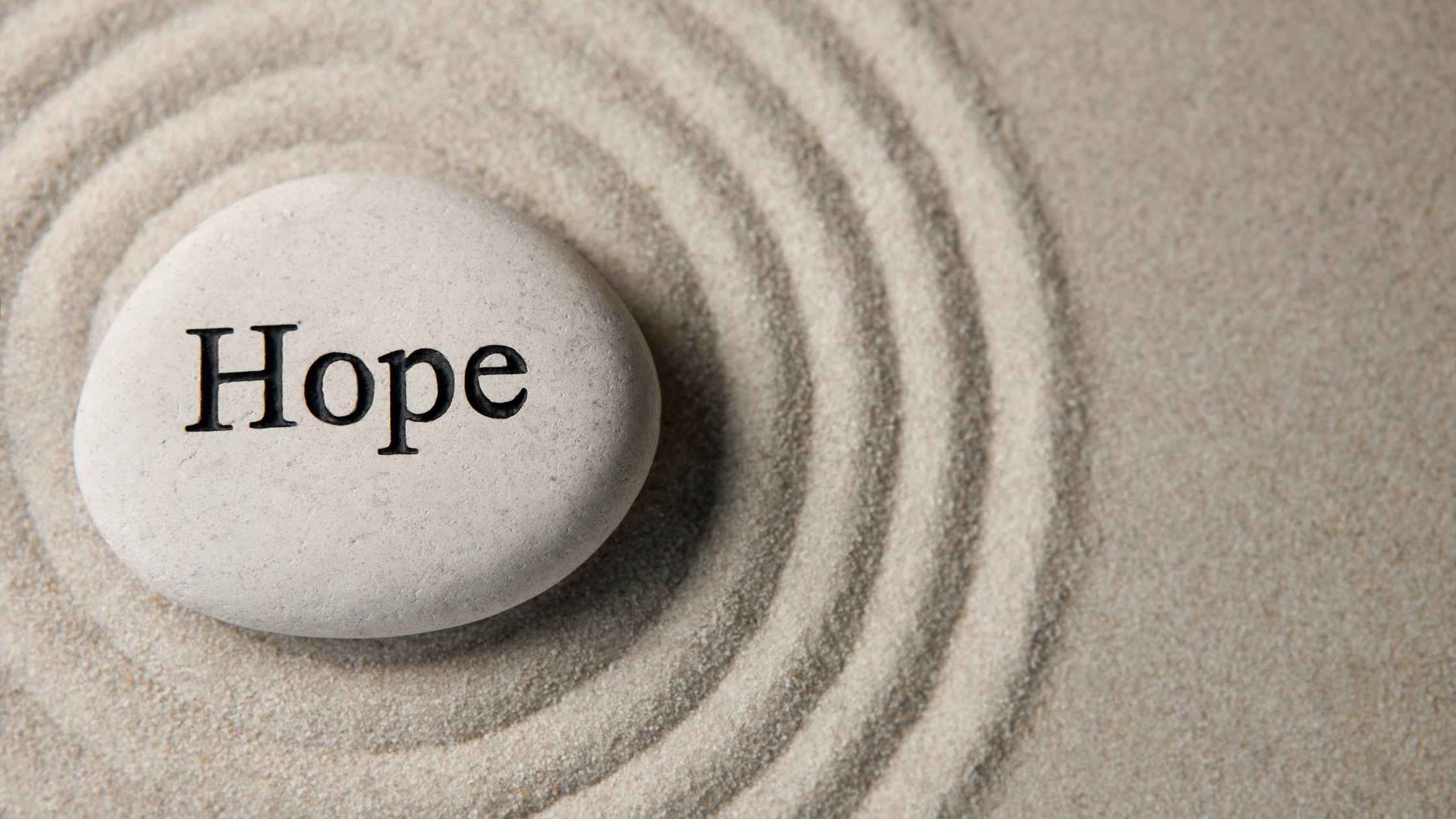 No Time Limit on Participation
Participants Get Free Access to all of our Cancer Support Resources
Whether you have been newly diagnosed with cancer or are a cancer survivor, you can take advantage of our programs and resources at no cost.
Get Started